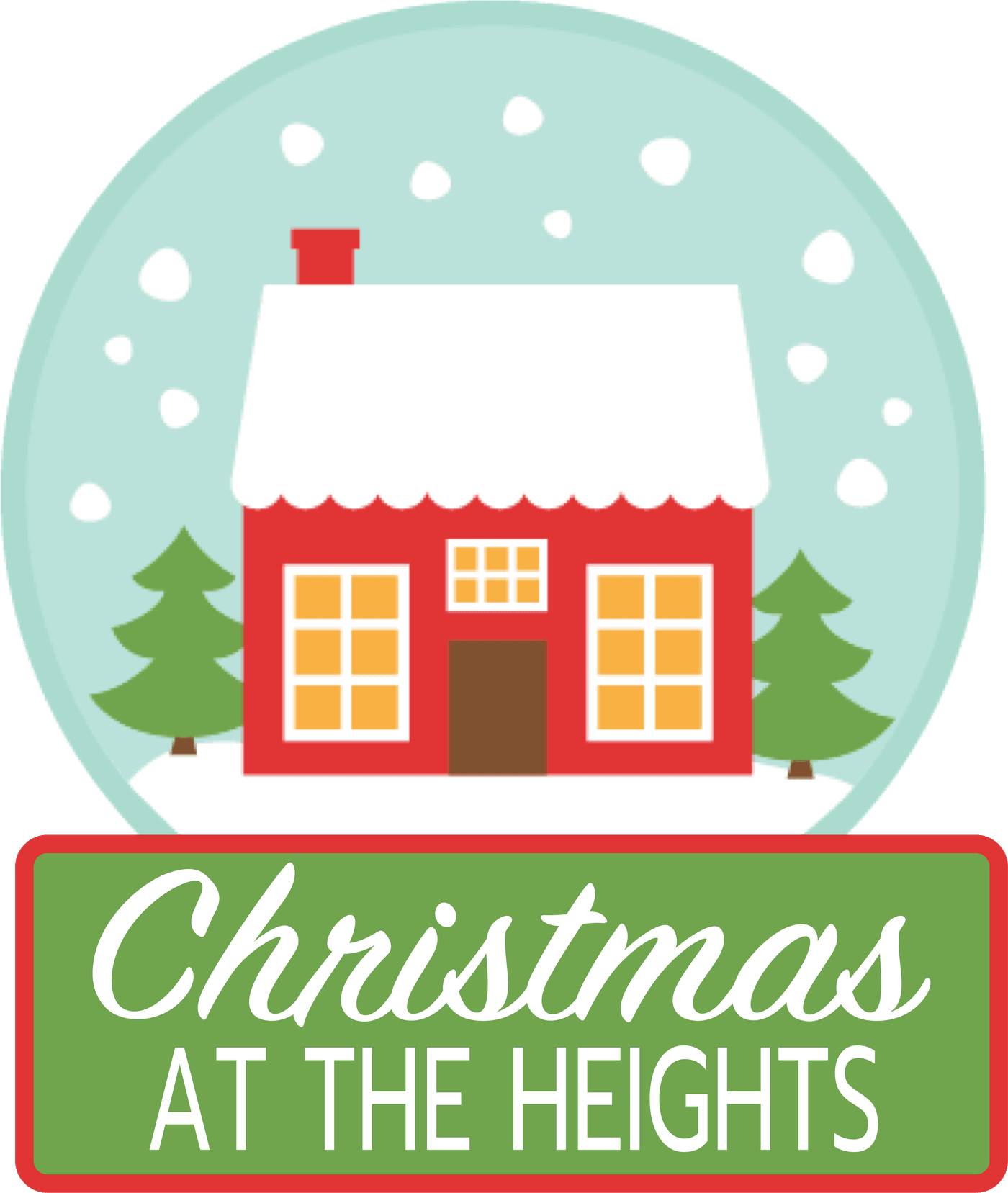 Festive Family Fun!
Hear Ye! Hear Ye! You are invited to join us for a fantastic and festive time celebrating the Christmas season! Bring the whole family for fun, food and more!
WHEN: Friday, December 9th, come anytime between 6 to 8pm
WHERE: Southport Heights Christian Church
WHO: Everyone is invited - from babies to adults!
WHAT: This is an Open House of Christmas Traditions...
Experience the lights and sounds of Christmas
Watch your favorite Christmas features at specific showtimes in our Christmas Theater
-Charlie Brown Christmas @ 6:15pm (doors open at 6:00)
-Frosty the Snowman @ 6:55pm (doors open at 6:45)
-How the Grinch Stole Christmas @ 7:35pm (doors open at 7:25)
Enjoy a cup of Hot Cocoa or other festive beverages by the fire
Make a Christmas card for a loved one
Walk through our Nativity gallery's telling of the story of the first Christmas
Decorate some Christmas cookies to take to a friend or enjoy on your own!
Stop by Reindeer Run and Craft Corner for the kids to burn off some energy and expand their creativity
And finally... head up to the North Pole to take a picture with Santa (photos emailed to you later)
THE HIGHLIGHTS