UPCOMING EVENTS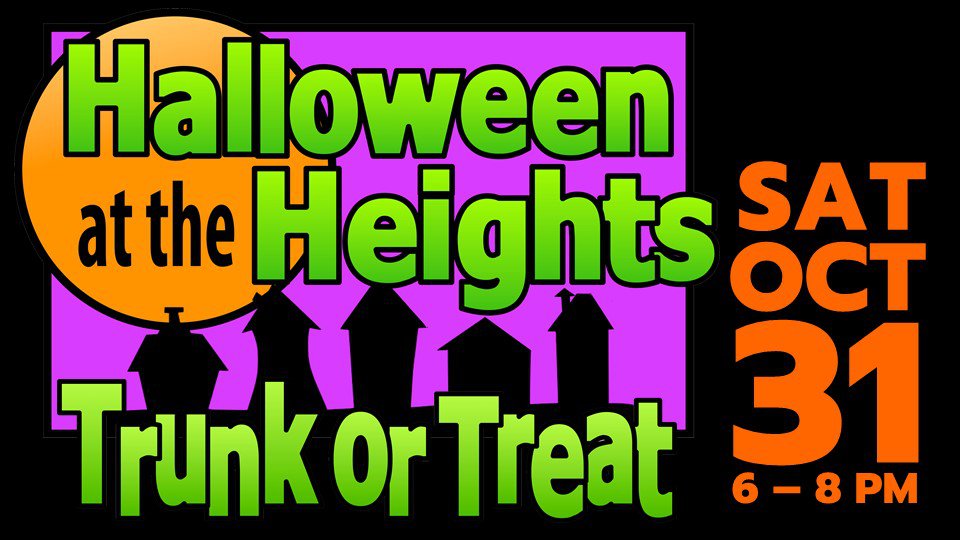 HALLOWEEN @ THE HEIGHTS | OCTOBER 31st, 2020
It's that time of year again! Our annual Trunk or Treat is happening on Saturday, October 31st from 6-8pm. There will be food, games, music and of course, lots and lots of candy!! Dawn your favorite costume and join us for an awesome time! For more information, CLICK HERE. And, if you're interested in volunteering , just CLICK HERE.



INFO & UPDATES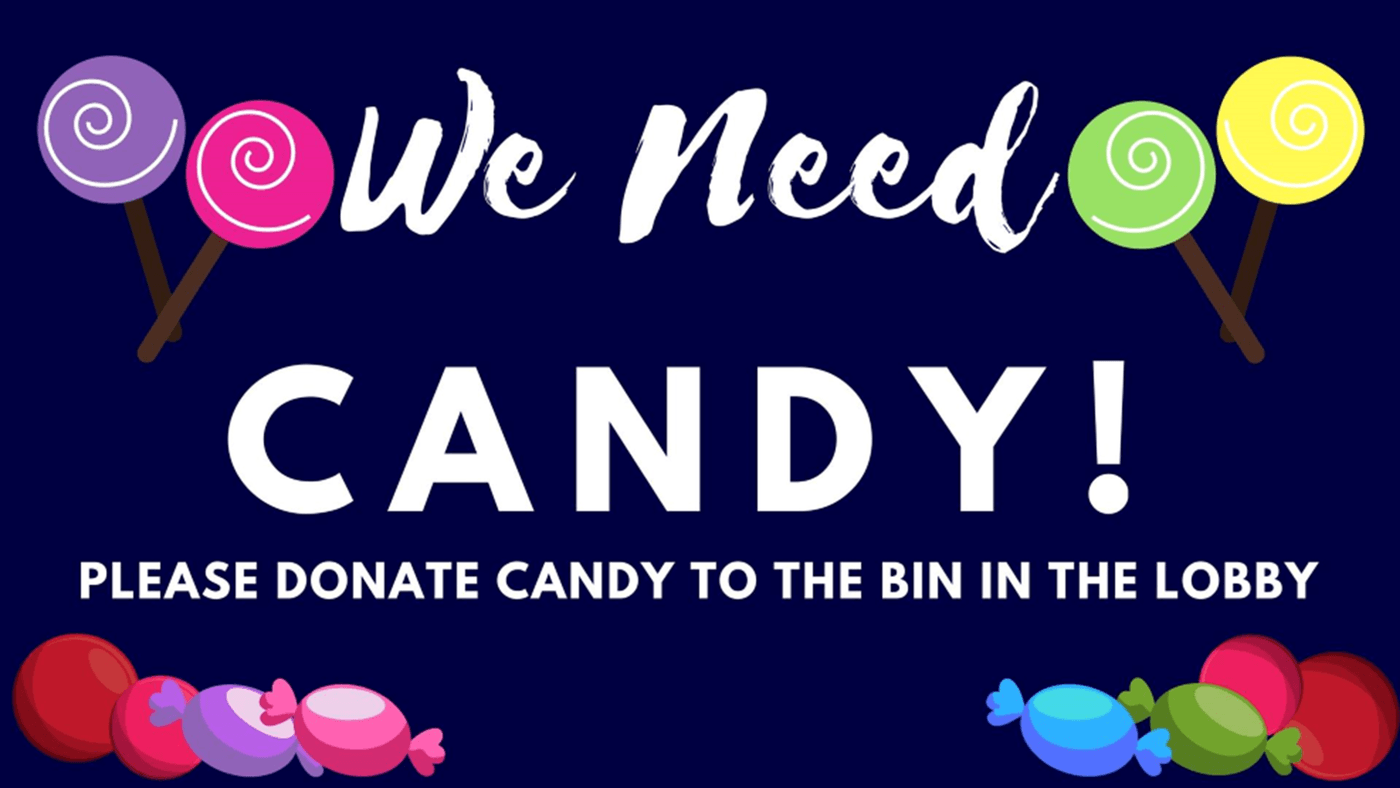 WE NEED CANDY...LOTS AND LOTS OF CANDY!
Our annual Trunk or Treat is coming up, so that means we need candy! If you are a regular attendee of SHCC, we are asking you to donate any candy you can. Simply drop it in the bin in the lobby. Every little bit helps, so let's get going!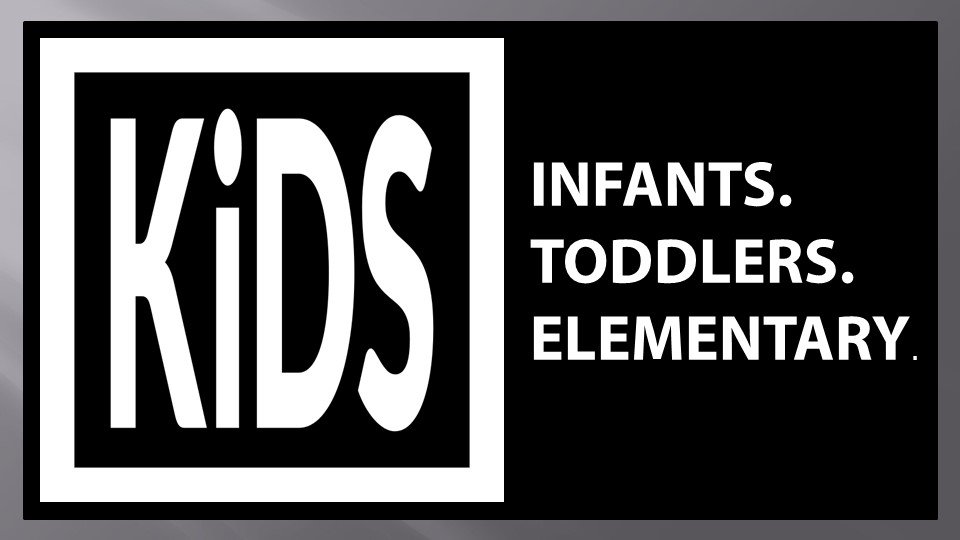 VOLUNTEER IN TRAINING
If you are going into the 7th or 8th grade this year, we want to invite you to join us as a Volunteer in Training during our Sunday morning KIDS program. You'll be helping to set a good example from the younger kids as well as assisting the leadership. If you are interested, just come to the Children's area and let one of the leaders know you'd like to volunteer!
If you are high school-aged or older, contact our Children's Leader, Josiah, to get more information.
CURRENT - Alternative Sunday Night Service
Calling all middle school, high school and young adults! We'd like to invite you to join us on Sunday evenings @ 7pm for CURRENT, our new alternative service. We are working on brainstorming together to develop this service, so come get in on the ground level! WARNING: There are a lot of "out of the box" ideas thrown around, so be prepared!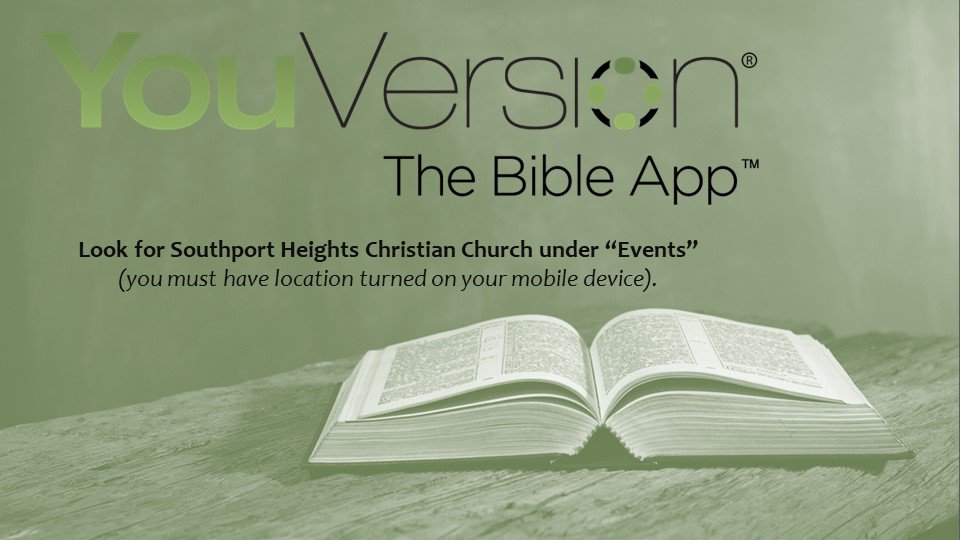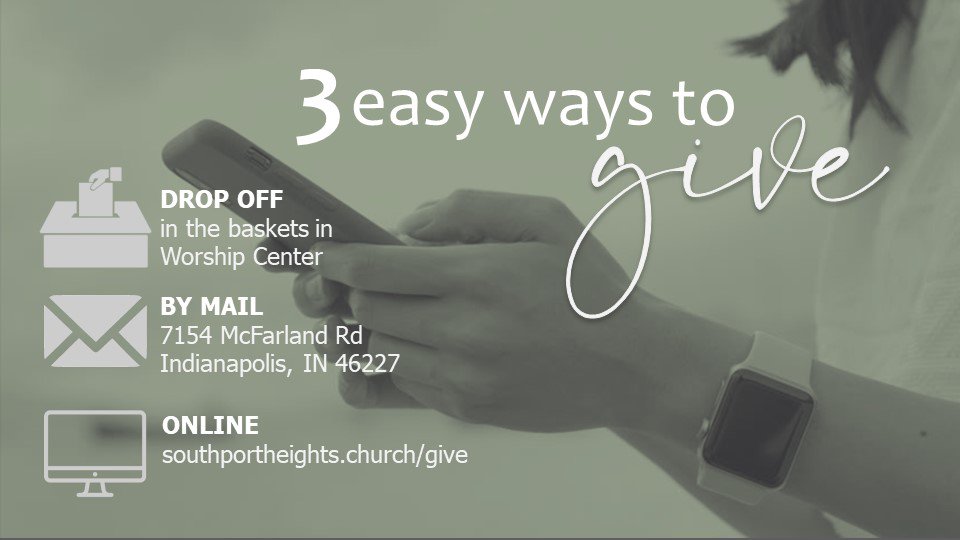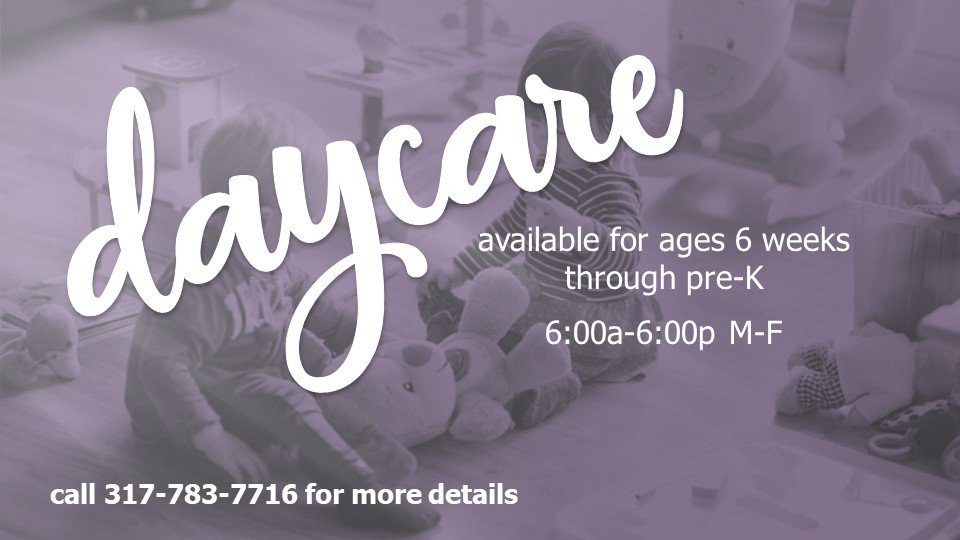 OUR DAYCARE MINISTRY
If you or someone you know is in need of quality, weekly daycare, then make sure to check out our daycare ministry. You can find more information by visiting our Daycare Page!