GUIDELINES FOR ATTENDING SERVICES
We understand that things look a lot different right now in our world. We want to assure you that we are putting safety first as we conduct services in our building. Below you will find guidelines that we have put into place and what you can expect entering the building. We look forward to seeing you soon!
GUIDELINES FOR IN PERSON SERVICES
No Shaking Hands or Giving Hugs
We know this one is hard. We love one another and that is a great thing. But, it's important to follow these guidelines to slow the spread of the virus. Thanks for your help!
Face Masks
We ask that all adults as well as children ages 2 and up wear a face mask in the following settings:
Entering and leaving the building
When traveling inside the building
When greeting others (see above for reminders on hand shakes and hugs)
When in close quarters with others where social distancing is not possible (i.e. Restrooms, classrooms, etc.)
Keep distance between you and others even when seated.
Every other pew will be blocked off to help aid in this process. Families will be allowed to sit together.
Pick Up Communion and Drop Off Offering
As you enter the worship center, there will be tables to grab the "double cup" of communion. You can take it to your seat and place it in the holders on the seat back in front of you. Then, we ask that you throw it away on your way out. You can place your offering in the baskets on the tables next to the communion.
Gathering Areas and Restrooms
Please remember to socially distance yourself in public areas, such as the lobby and hallways. And, please wait as people use the restrooms so they do not get crowded.
No Coffee or Donuts
Yeah, we know. Coffee and Donuts are great! But, we won't have any for a while. Feel free to bring your own donut, though! Just no sharing ;)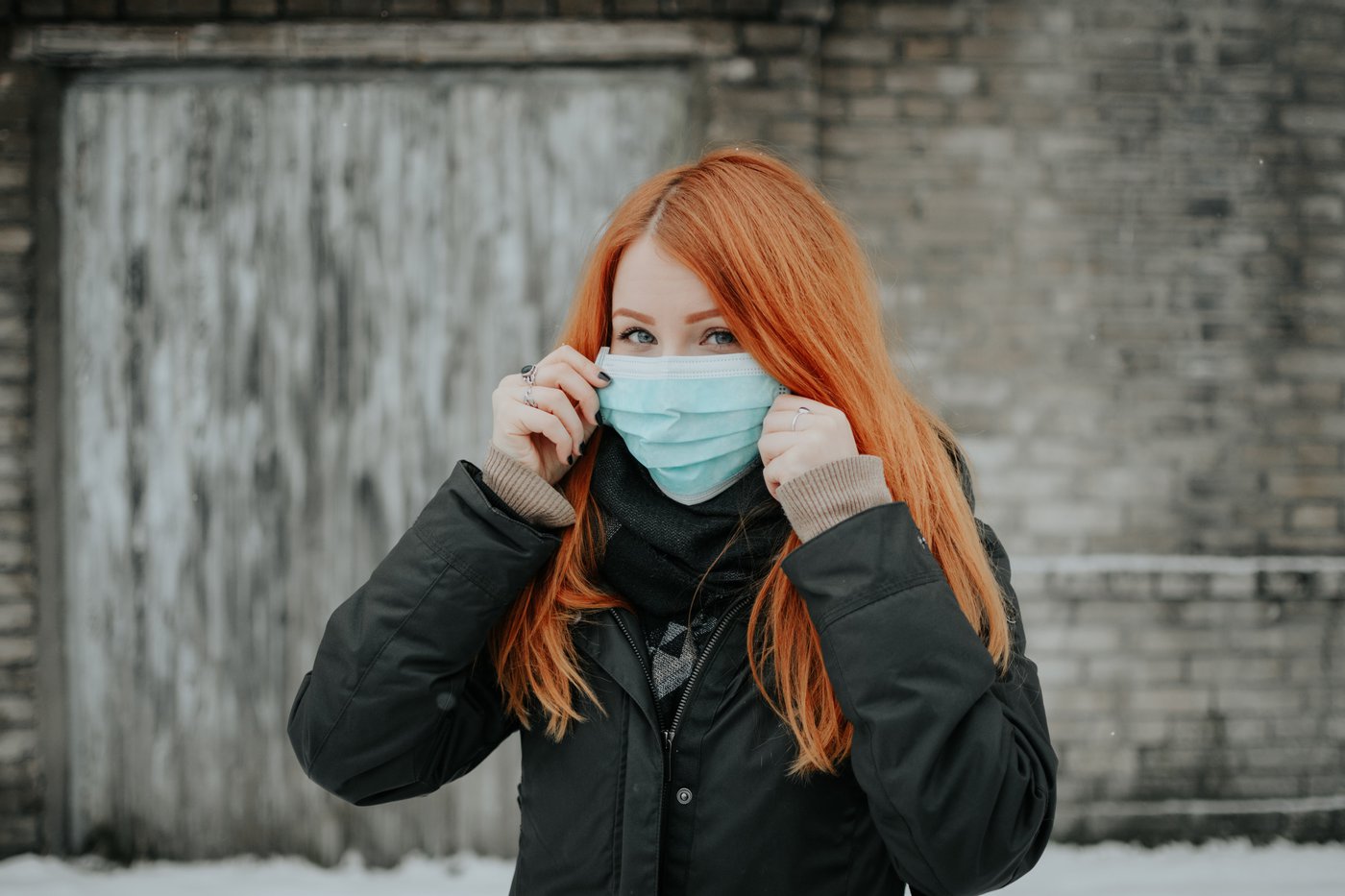 We are still streaming our services LIVE on Sunday Mornings @ 10:30am
We understand that some of you may still not feel comfortable joining us for an in-person service. We strongly encourage you to join us online if any of the following are true:
You do not feel comfortable returning to a crowd just yet.
You are not feeling well.
You have been exposed to someone with COVID-19.
You are at a high risk because of age or other illness.
PLEASE DO NOT FEEL GUILTY ABOUT STAYING HOME. We want you to be safe as well as others around you. You can watch the service, find sermon notes, request prayer and more by clicking the button below: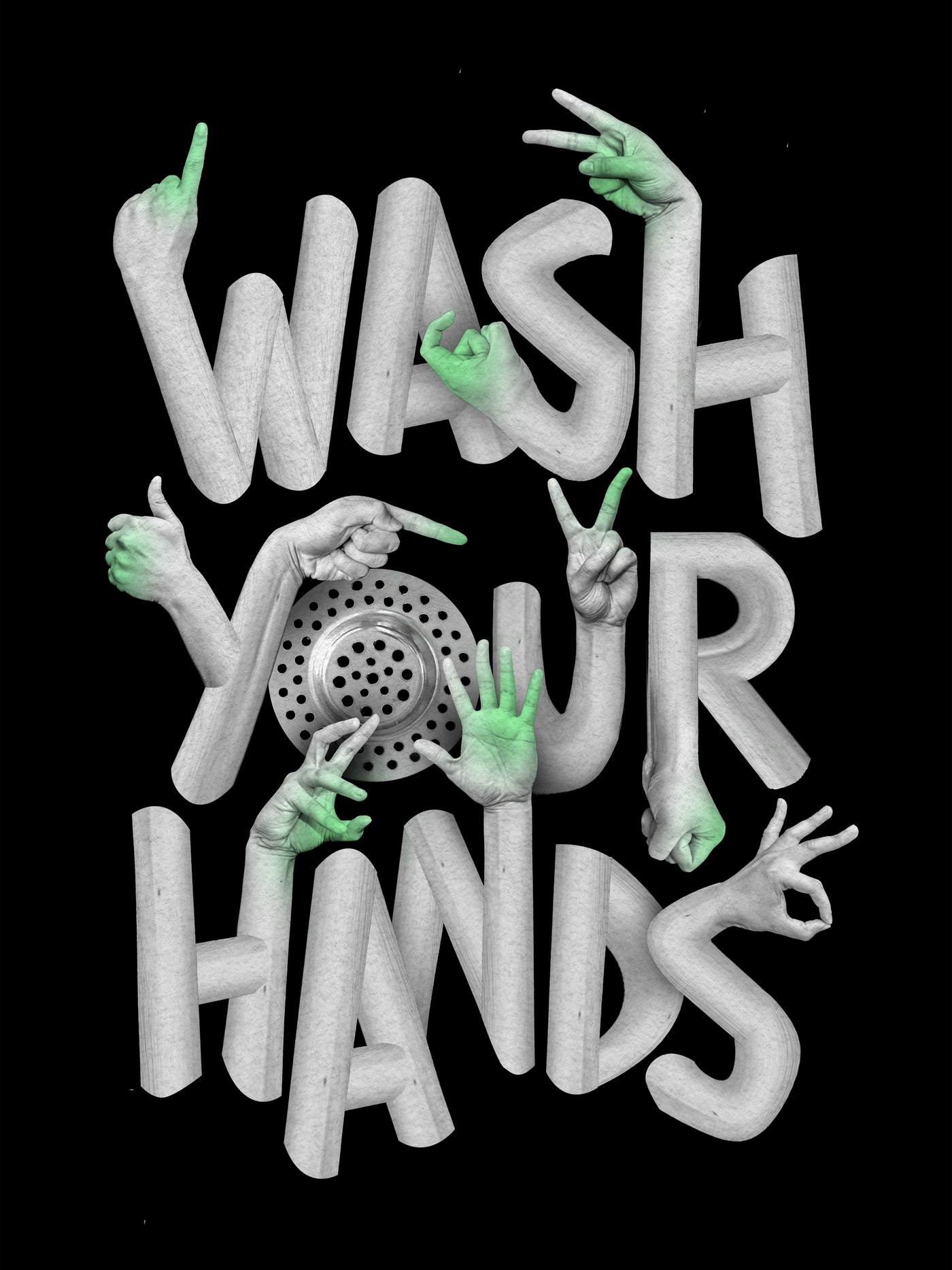 GOT OTHER QUESTIONS? PLEASE LET US KNOW!