If you are seeking employment with our daycare ministry, please use the button below to get in touch with us!
WE LOVE OUR KIDS!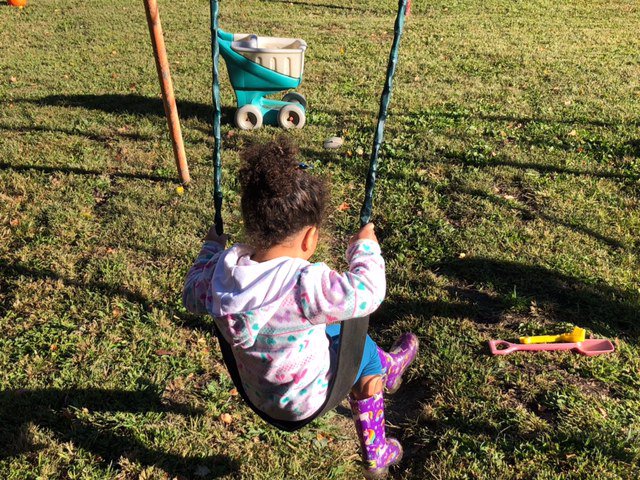 We exist to be used by God and to teach God's Word so children may know God, love others and serve Christ. The mission of SHCDM is to instill the foundations for a Christ-centered world view along with the skills needed for kindergarten success. We will provide a safe and loving environment where your child will flourish in the areas of spiritual understanding, academic readiness, social emotional skills, and physical development and wellness.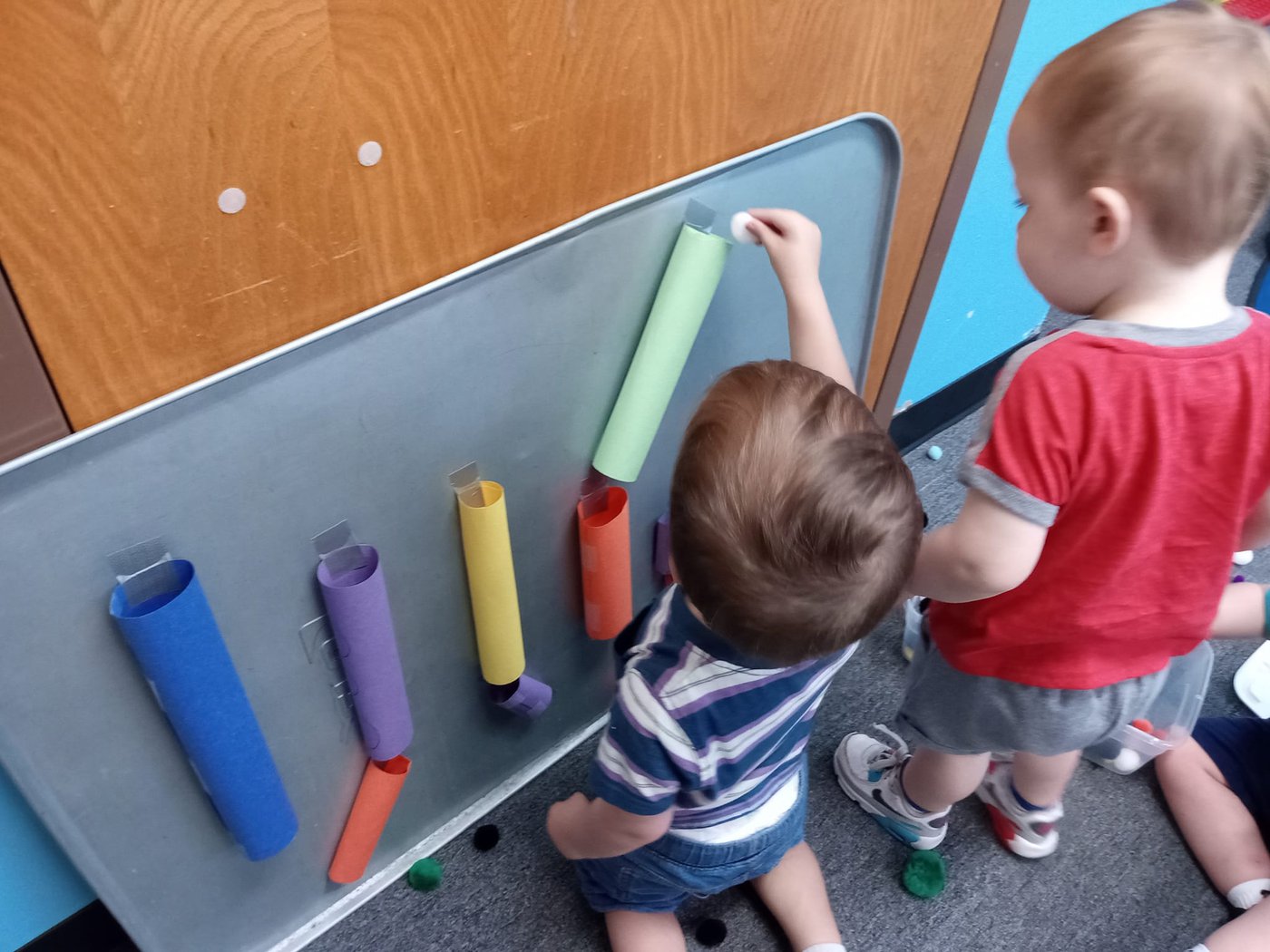 KEY FACTS ABOUT SHDCM
Daycare has been in Ministry since 1981.
Accepts children six(6) weeks to five(5) years of age.
Special visitors who provide enrichment activities.
Teachers have first aid, drug screen and criminal checks.
We teach age appropriate skills for all age groups. We use ABeka curriculum in PreK.
Parents provide lunch and the daycare provides snacks.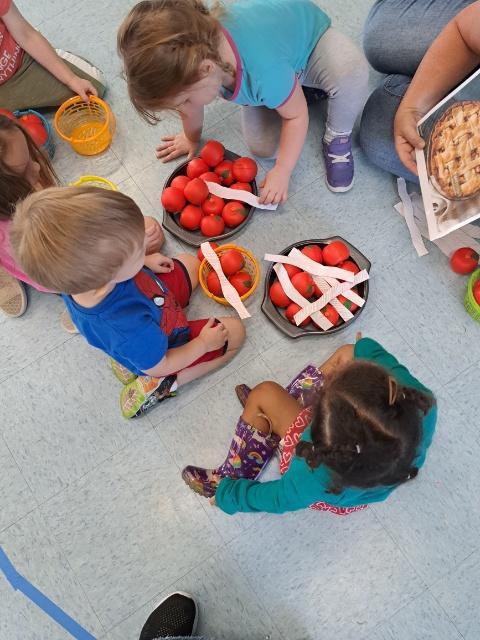 REQUEST MORE INFORMATION
If you've got questions or would like more information on our daycare program, please use the form below. Please provide as much information as possible so we can get you the right answers. Thanks for your interest in our Daycare Program!