We know meeting someone for the first time can be intimidating, and going to a new church for the first time can be nerve-racking. We want to help make your first experience @ Southport Heights a great one!
SERVICE TIMES
We meet every Sunday at 7154 McFarland Rd in Southport, IN. Join us for:
Sunday School @ 9am
Worship Service @ 10:30am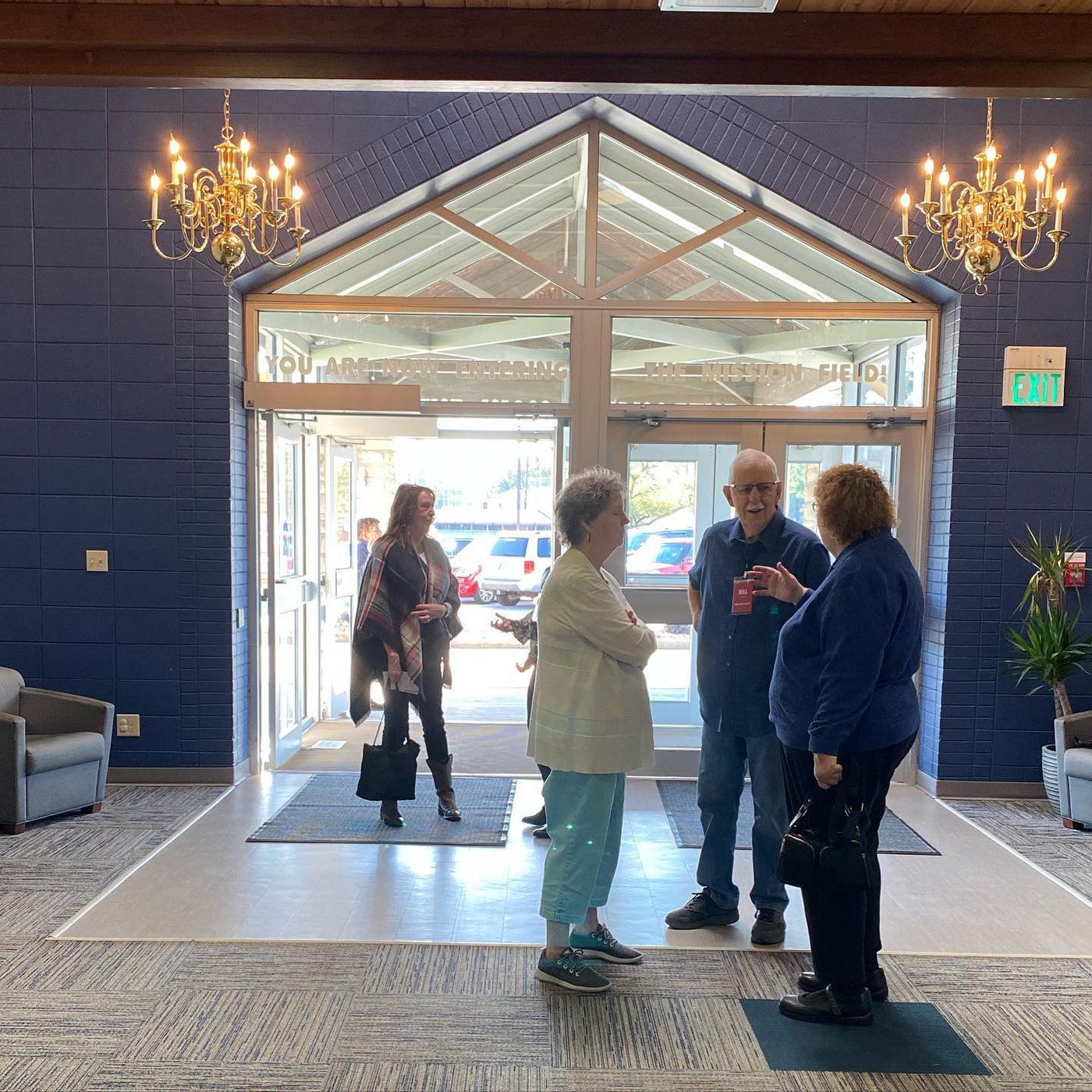 What to Expect
How long is a service @ southport heights?
In total, a service at Southport Heights is about 60 - 75 minutes in length. Services begin with the band leading the church in music - song lyrics are projected onto the screen so you can sing along and/or engage with worship however you feel most comfortable. After the music portion of service is complete, one of our ministers will come out to share a Bible-based and hope-filled message about Jesus.
We also take time to join together at the Lord's Table and participate in communion. All are welcome to join us as we observe an "open table" to those who follow Christ! When you arrive in the worship center, you can pick up your elements before service begins. We ask that you hold onto them as we take communion all together during the service.
What's the culture like @ southport heights?
Sundays at Southport Heights are a mixture of traditional and modern. We have a fantastic organist as well as a praise band. They work together to fuse familiar hymns and classic choruses with contemporary songs and modern anthems. While not every song may be your favorite style, the goal remains the same: to celebrate Jesus! There is no dress code. You'll find everything from suits and dresses to t-shirts and jeans. We invite you to come as you are and be welcomed as our guest!
What about my kids?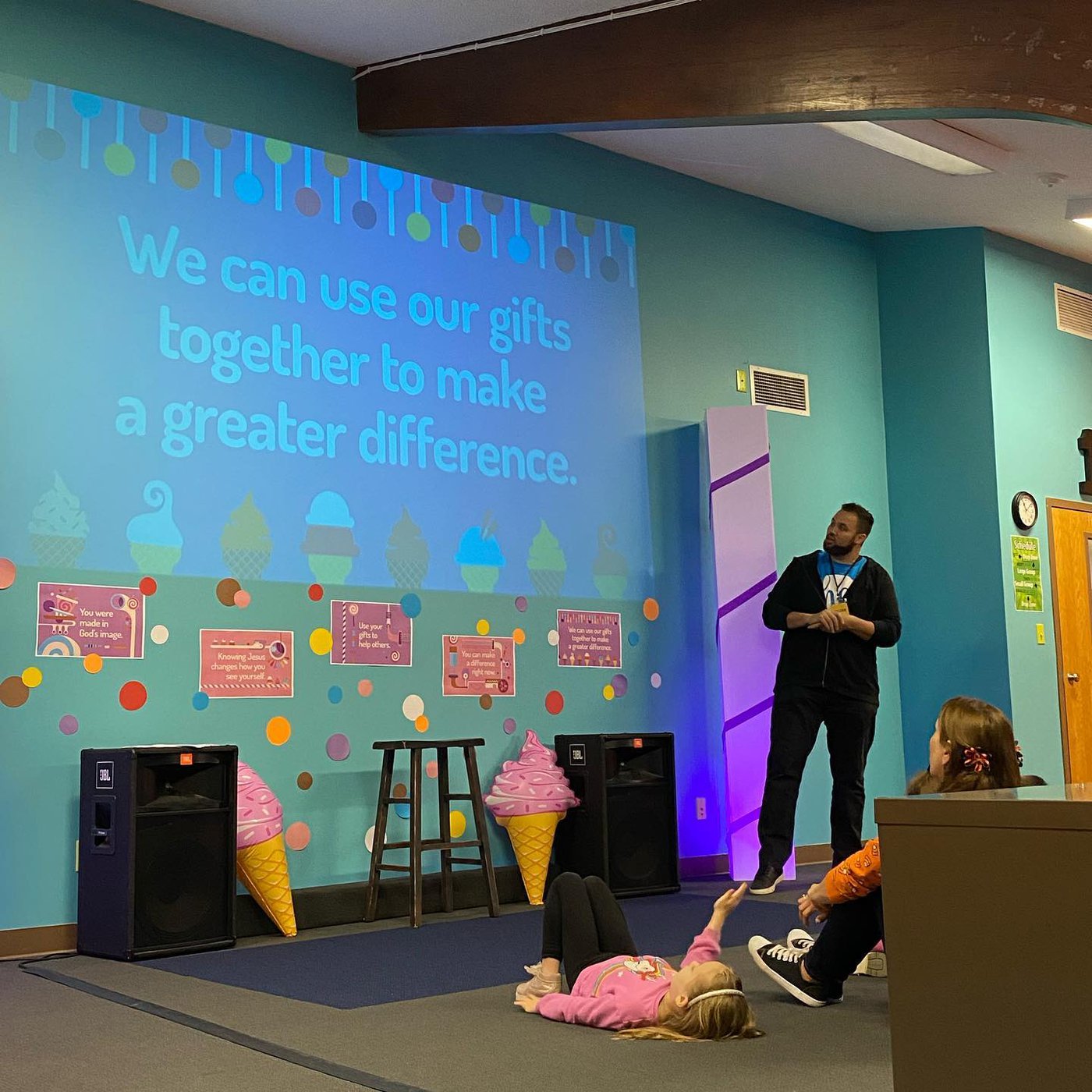 We believe that kids should have a blast at church every single week - and @ The Heights, we make this a priority! The other thing we make a priority is your children's safety. Because of that, we have a detailed check-in process for our kids program the first time that you visit. You'll want to leave yourself an extra ten minutes to get signed in. We offer programs for kids ages infant through High School.
visit our fireplace cafe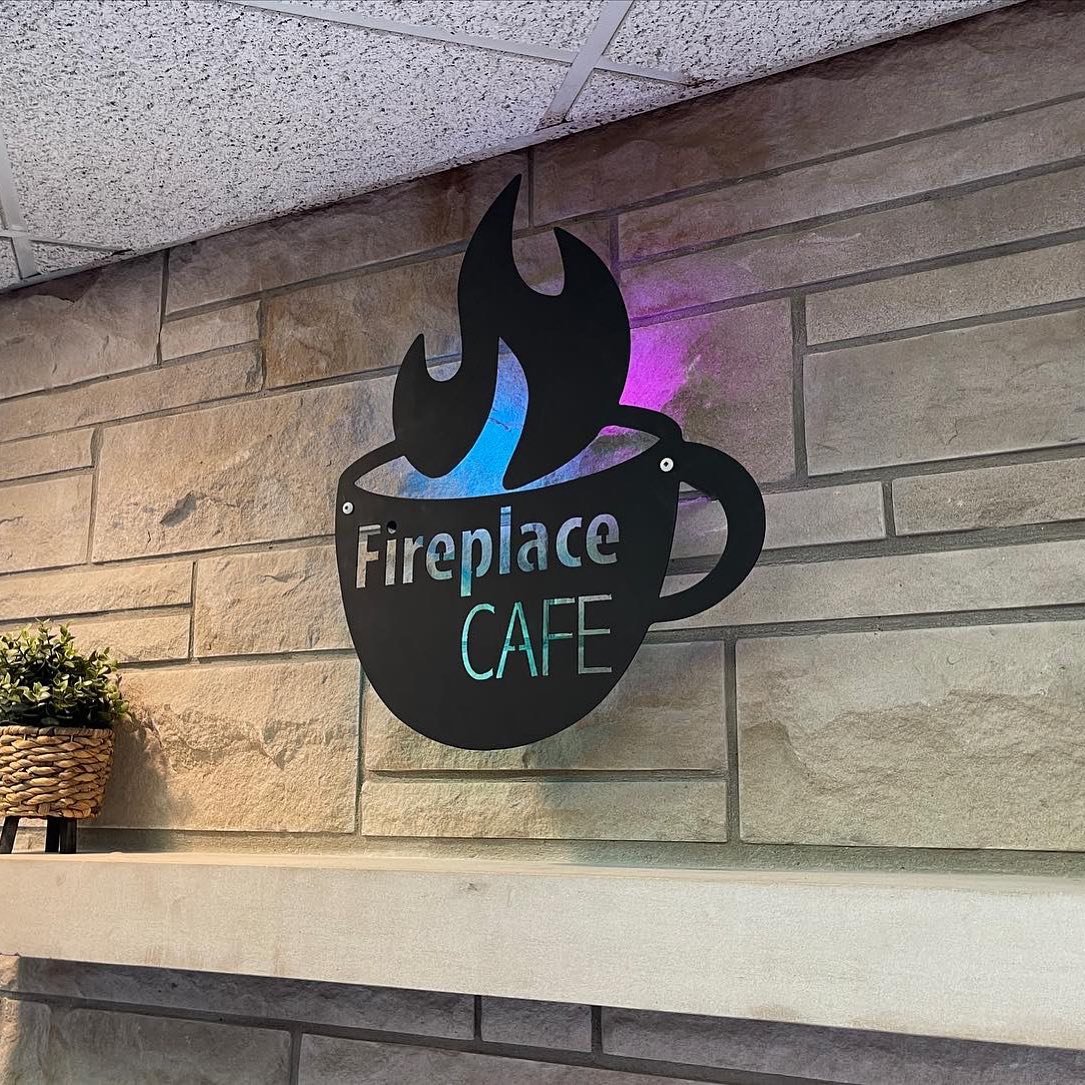 We invite you to check out our Fireplace Cafe when you visit SHCC. While not a full service cafe, it's a great place to make connections with others. We offer hot coffee, hot tea and always delicious Long's donuts. All the items we serve are free, so make plans to stop by when you visit!
GOT MORE QUESTIONS?
We'd love to hear from you to answer any questions you might have! Just use the form below and someone will get back with you ASAP!