"Then Jesus declared, "I am the bread of life..." -John 6:35
Our food pantry has been in operation for many years. It is a faithful ministry of SHCC. If you are in need of help proving food for your family, please check out the requirements below and reach out to us for support!
---
REQUIREMENTS
Fill out a request form.
Be a Perry Township resident
Provide identification (valid Indiana Driver's license/ID, Military ID)
Only one application per household
---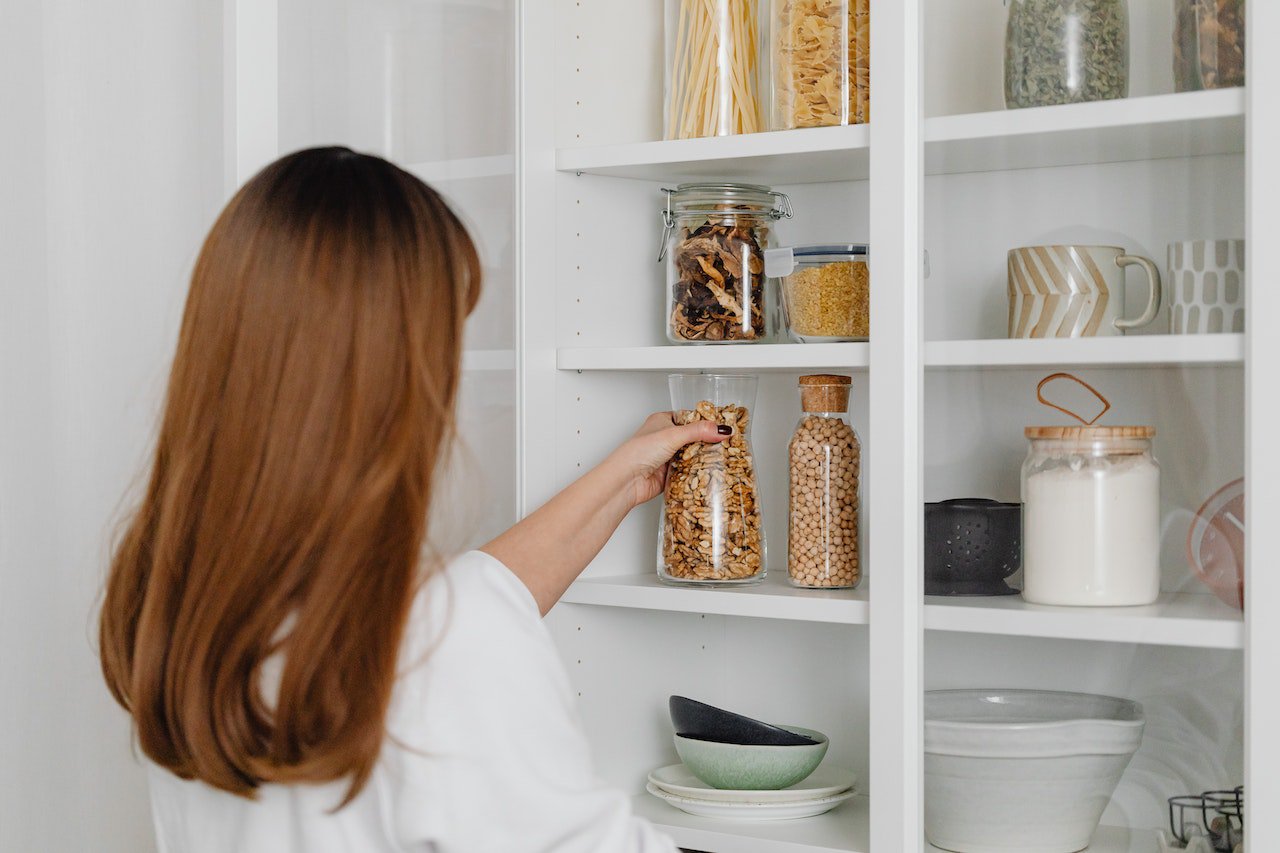 HOURS OF OPERATION
You can join us the 2nd and 4th Saturday of each month between 10am - 2pm. Be prepared to fill out the form and present the required ID and documents (listed above). If you have any questions, please call our church office. We look forward to connecting with you!
---
NEED FURTHER ASSISTANCE?
Because of our limited supply, our food pantry is only able to offer support every 90 days up to four times within a year. However, We understand that many are needing help sooner and on a more frequent basis. Therefore, please check out some of the great organizations listed below for help getting food for your family sooner.
✚ IMPACT CENTER (Website)
The IMPACT Center assists families by providing food, clothing and physical needs while keeping the love of Jesus at the center of it all.
✚ MISSIONAL FOOD PANTRY (Website)
Providing food and hope to those in need. An outreach of Indy Vineyard Church.
✚ WHEELER MISSION (Website)
Wheeler Mission is a Christian organization which provides critically needed goods and services to individuals experiencing homelessness, hunger and poverty.
✚ OTHER HELPFUL OPTIONS
List of Food Pantries Nationwide
Dial 211 for assistance with food or shelter in your area.