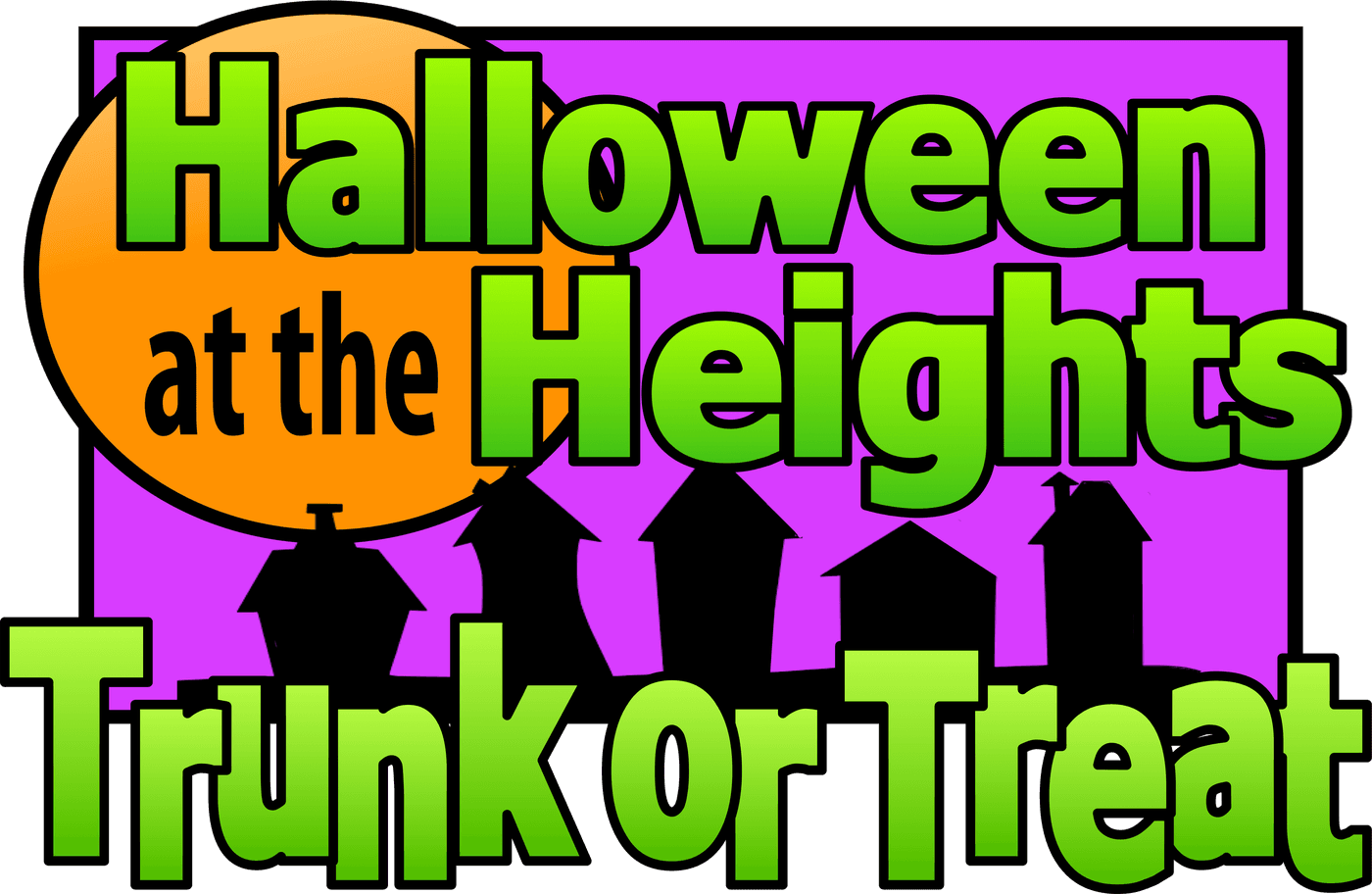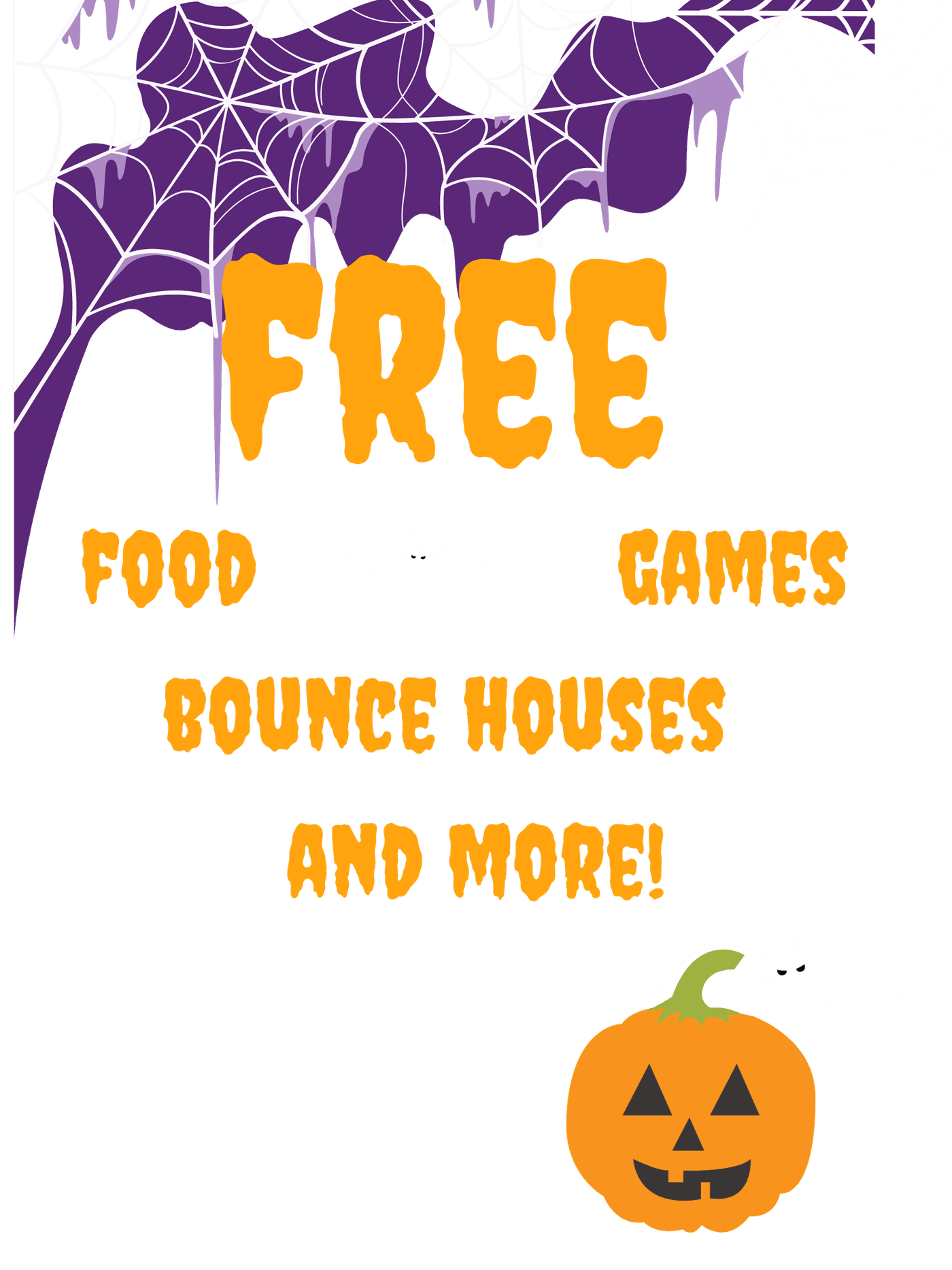 ALL ARE WELCOME!
We invite you to join us for our annual trunk or treat - Halloween at the Heights! Here's the info you need to know:
WHEN: October 31st, 2022 | 6-8pm
WHERE: Southport Heights Christian Church (7154 McFarland Rd Southport, IN 46227)
WHO: Kids and Parents of all ages
We will have everything set up in our parking lot. There will be trunks full of candy, bounce houses, food, beverages and more! We are so excited to see you and can't wait for you to join us!
THINGS TO KNOW:
When arriving at the event, we ask that you enter the parking lot from McFarland Road. We will have a parking team there to help you find your way in and get parked.
This event is more than just a Trunk or Treat, there is a lot for the whole family to enjoy so feel free to stay a while.
We encourage you to dress warmly as the tempeture can get pretty cold during the event.
BAD WEATHER PLANS
We sincerely hope that we can have our event outside. However, since we are in Indiana and the weather is unpredictable, we must have a backup plan. Therefore, if weather seems to be a problem, we will move things inside. Check back to this page to see updates as the event gets closer!