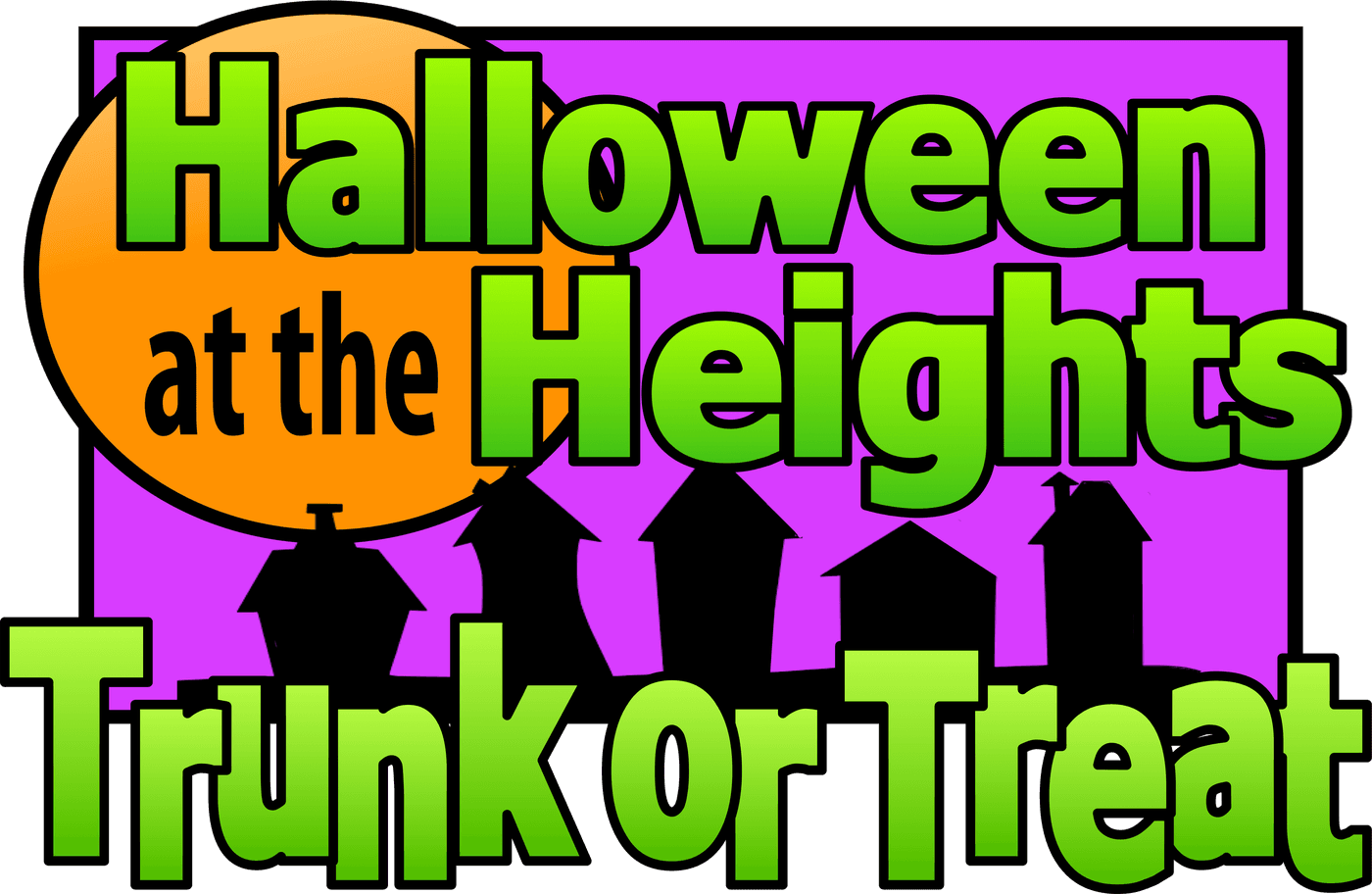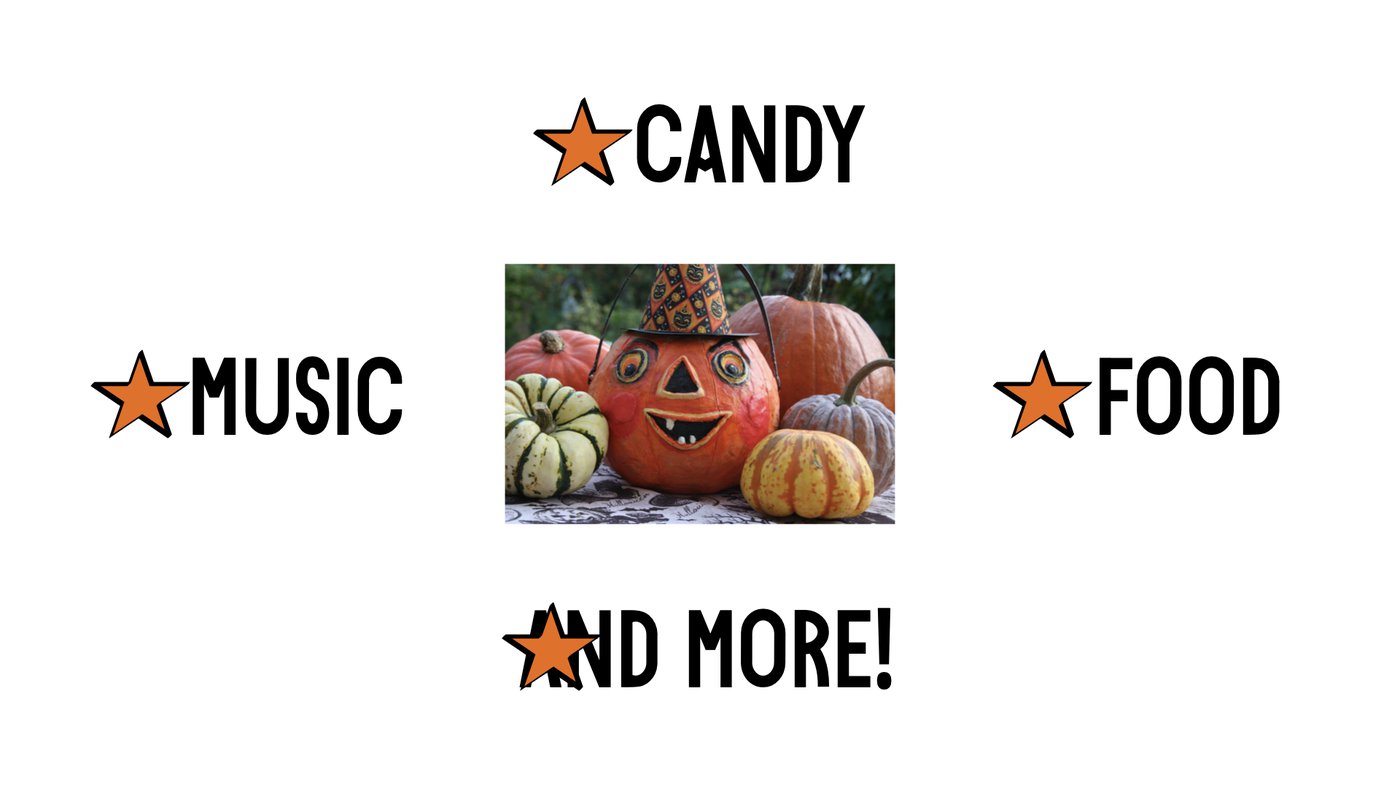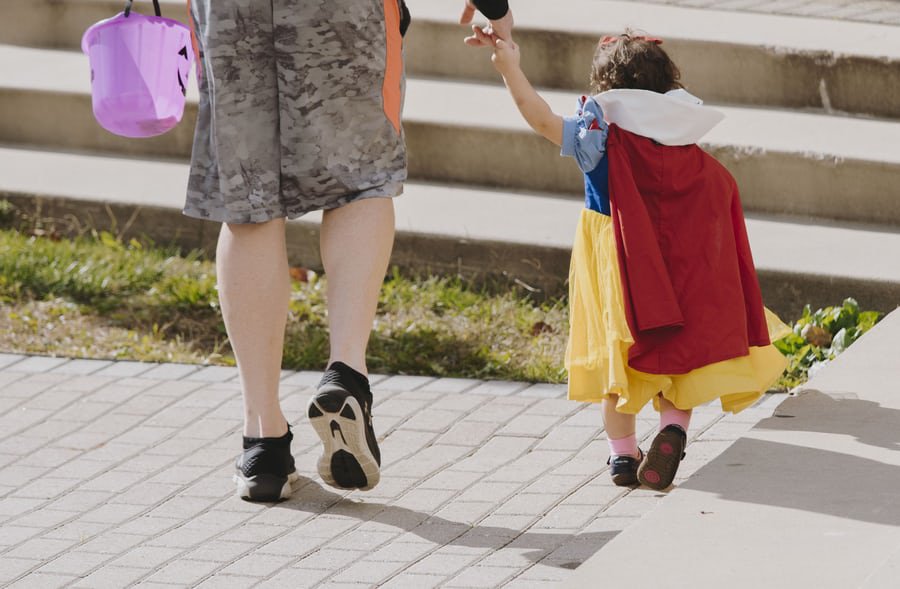 ALL ARE WELCOME!
We invite you to join us for our annual trunk or treat - Halloween at the Heights! Here's the info you need to know:
WHEN: October 31st, 2020 | 6-8pm
WHERE: Southport Height Christian Church (7154 McFarland Rd Southport, IN 46227)
WHO: Kids and Parents of all ages
Our plan is to have everything set up in our parking lot. There will be trunks full of candy, bounce houses, food, hot chocolate and more! We are so excited to see you and can't wait for you to join us!
BAD WEATHER PLANS
Since this event takes place in October, we understand that weather is always a factor. If it rains, snows or is so cold that it is unsafe, we will move everything inside. Please stay tuned to our Facebook page and our website for all the latest updates regarding our plans.
COVID-19 ACCOMODATIONS
In accordance with Marion County and the City of Southport, SHCC is committed to following all current guidelines to the best of our abilities. This includes wearing masks, social distancing and other precautions as prescribe by the health department. We will keep this page updated with the latest guidelines so you'll know how best to prepare when attending Halloween at the Heights. Stay tuned!
WANT TO VOLUNTEER?
If you are connected to SHCC and would like to help serve our community at this event, use the button below to sign up as a volunteer. Thanks so much for your willingness to help serve!