JOIN US FOR FUN & FOOD!
Keenagers is a wonderful group of folks ages 55+ who gather together the 2nd Tuesday of each month to share a meal and a fun time of fellowship! If you or someone you know is 55 or older and would love sharing an evening with some great people, then come on out!
---
NEXT GATHERING: February 14th, 2023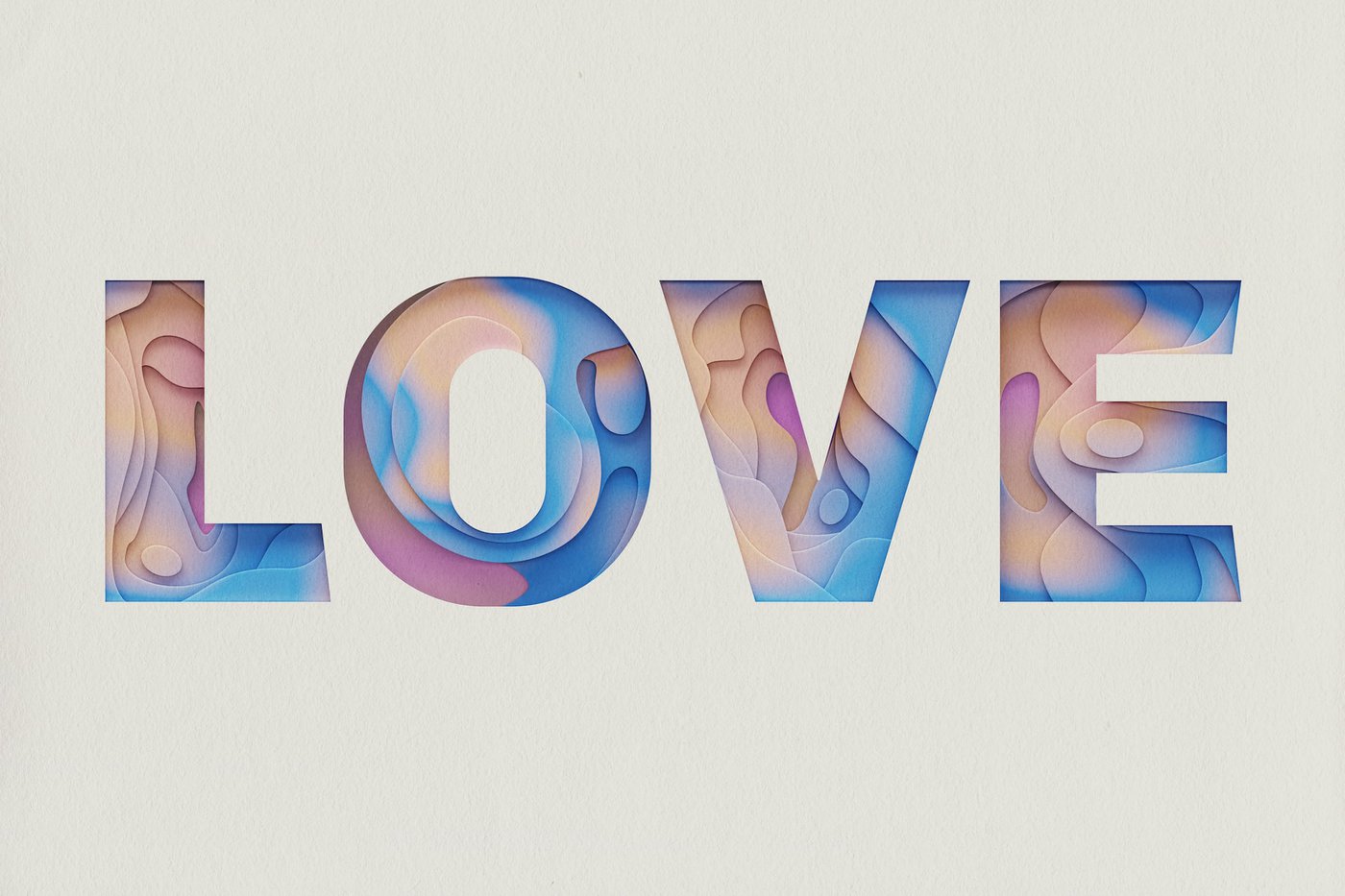 We'll be having our dinner along with a celebration of love this month. We are asking folks to bring in photos of their loved ones to display for our event. This could be your spouse, parent, sibling or best friend. You can turn those in by February 12th to the church office. Looking forward to sharing the love!
---
UPCOMING DATES
Here are future dates for the Keenagers Dinner:
March 14 - Program: "Hail and Lightning and Birds...Oh My!"
(NOTE: All dates are subject to change, so please check back for updates.)
---
registration
If you are planning on joining us for the next Keenagers event, simply send an email to RSVP@southportheights.org with "Keenagers" in the subject line. Let us know how many you plan to bring so we can be prepared. Looking forward to having you there!