JOIN US FOR FUN & FOOD!
Keenagers is a wonderful group of folks ages 55+ who gather together the 2nd Tuesday of each month to share a meal and a fun time of fellowship! If you or someone you know is 55 or older and would love sharing an evening with some great people, then come on out!
---
NEXT GATHERING: December 12th, 2023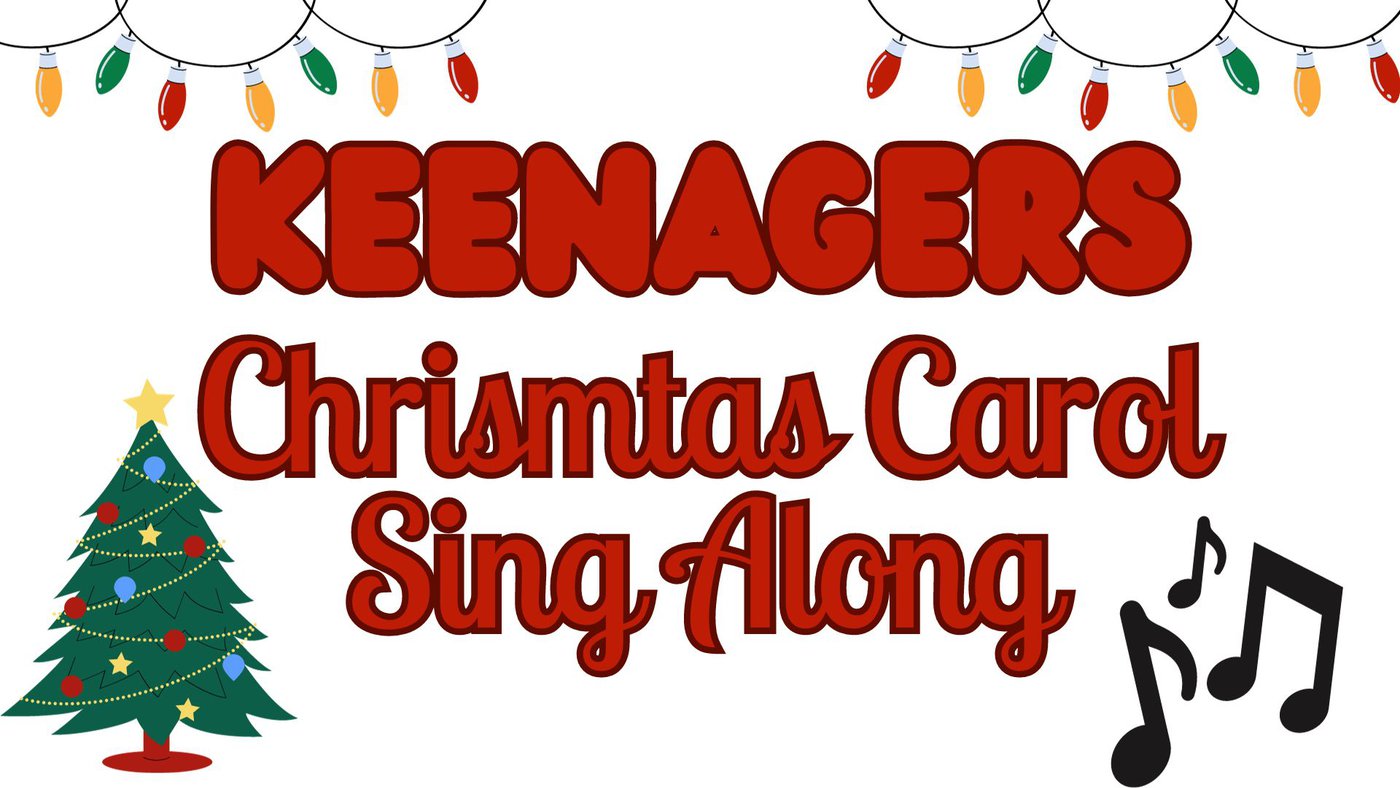 As we cap off the year, we'll be celebrating the holiday season with a church wide Christmas carol sing along. Join us for a delicious meal followed by a wonderful time a singing and celebrating. Don't forget to RSVP and make plans to join us!
---
UPCOMING DATES
Here are future dates for the Keenagers Dinner:
Dates and plans for 2024 are in the works, so check back soon!
(NOTE: All dates are subject to change, so please check back for updates.)
---
registration
If you are planning on joining us for the next Keenagers event, simply send an email to RSVP@southportheights.org with "Keenagers" in the subject line. Let us know how many you plan to bring so we can be prepared. Looking forward to having you there!