JOIN US FOR FUN & FOOD!
Keenagers is a wonderful group of folks ages 55+ who gather together the 2nd Tuesday of each month to share a meal and a fun time of fellowship! If you or someone you know is 55 or older and would love sharing an evening with some great people, then come on out!
---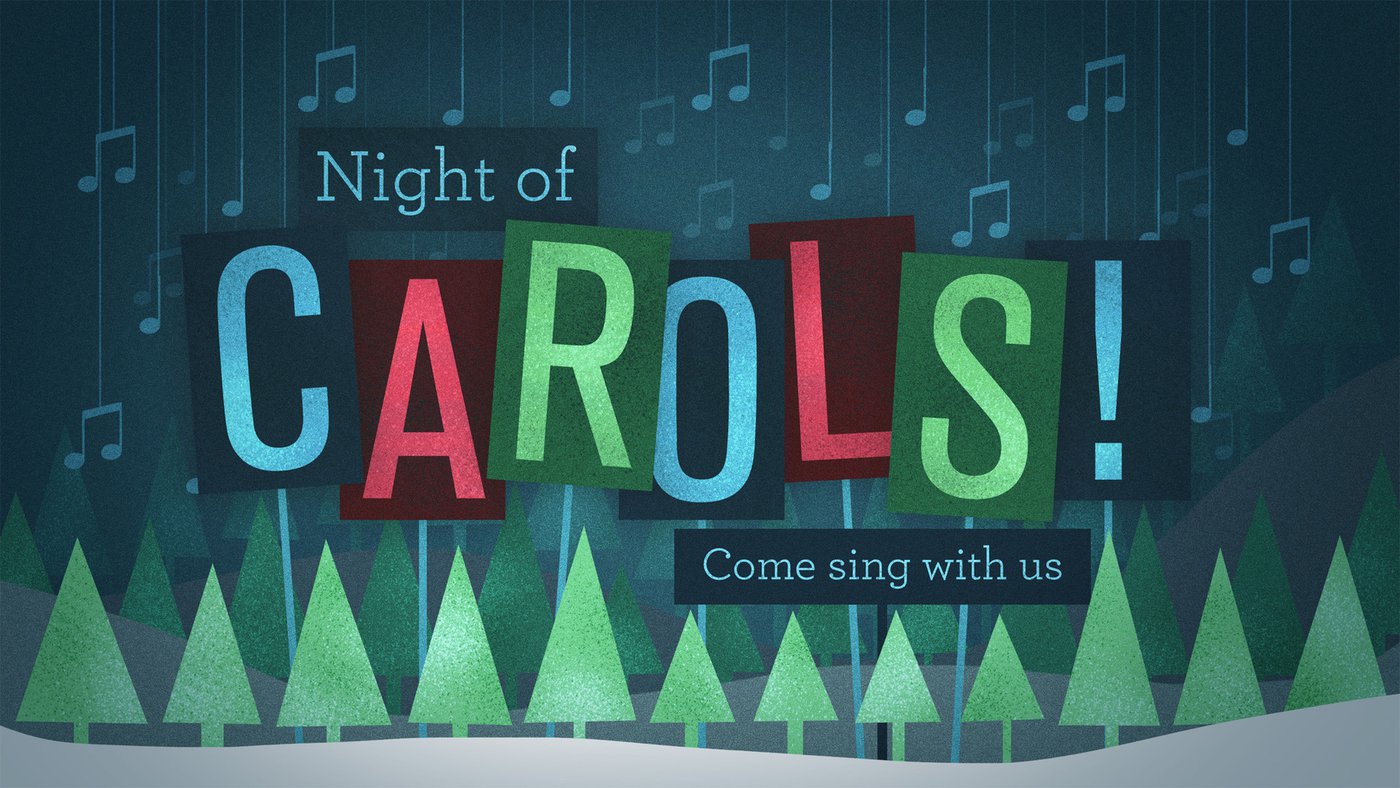 NEXT GATHERING: December 13th
This month, we'll be celebrating the Christmas season with a wonderful dinner followed by a time of singing some familiar carols. Join us for food, fun and festive fellowship!
---
UPCOMING DATES
Here are future dates for the Keenagers Dinner:
Our schedule is being created for 2023. Stay tuned for the latest updates!
(NOTE: All dates are subject to change, so please check back for updates.)
registration
If you are planning on joining us for the next Keenagers event, simply send an email to RSVP@southportheights.org with "Keenagers" in the subject line. Let us know how many you plan to bring so we can be prepared. Looking forward to having you there!