Sharing Jesus with Our Kids
At Southport Heights our kids (infant through 5th grade) experience safe, age-appropriate environments where they learn about Jesus in a creative and relevant way.
ELEMENT is for elementary kids. We start our experience upstairs in the Drop Zone where we interact with other kids playing video games, being active, showing off our artistic ability or just hanging out. After the Drop Zone, we move to Large Group for singing, communion and the lesson before transitioning into Small Groups and back to the Drop Zone to have some more fun while we wait for our parents.
SPROUT is for preschool kids. We meet in the main room for playtime (including an indoor play set), songs and lesson before transitioning into the craft room for the day's craft. We finish back where we started and play until our parents come.
SPROUT NURSERY is for babies and toddlers up through age 2. It's located off of the check-in area near the preschool room. Our nursery is hosted by loving care givers who are ready to receive special instructions and guidelines to make sure your child is cared for in the best way possible.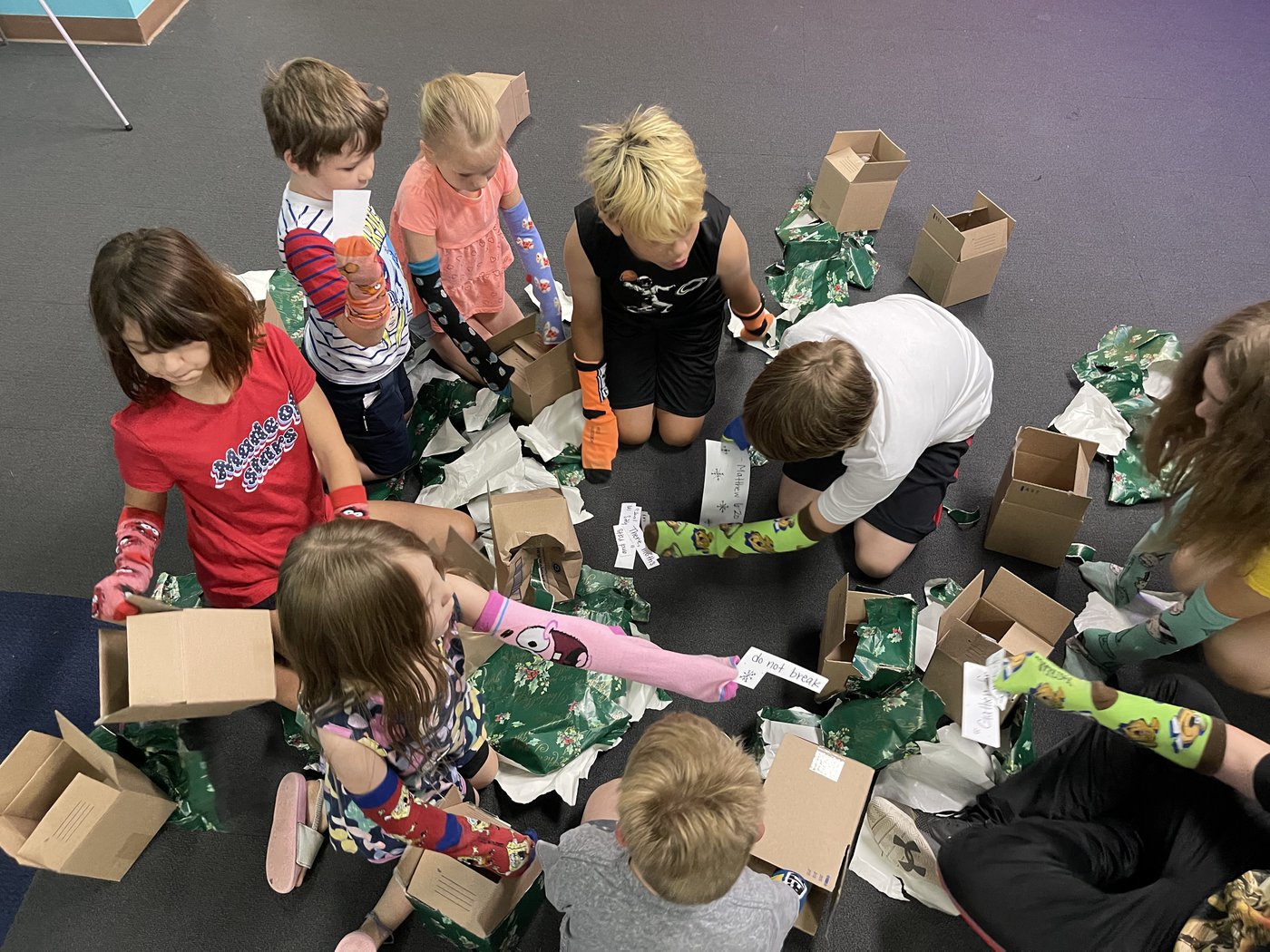 Your first visit
Here's what to expect when visiting us for the first time:
First, feel free to follow the signs or ask one of our volunteers about the kids area and someone will take you where you need to go. There we will meet your family, check your child into our system, and then one of our volunteers will show you and your child to the appropriate kids room.
Upon checking in for the first time, we will ask for the following personal information (NOTE: We value your privacy and will not share this information with anyone):
Parent/guardian name(s)
Family contact info
Child's name
Child's birthdate, gender and grade
Any special instructions (allergies, special needs) for your children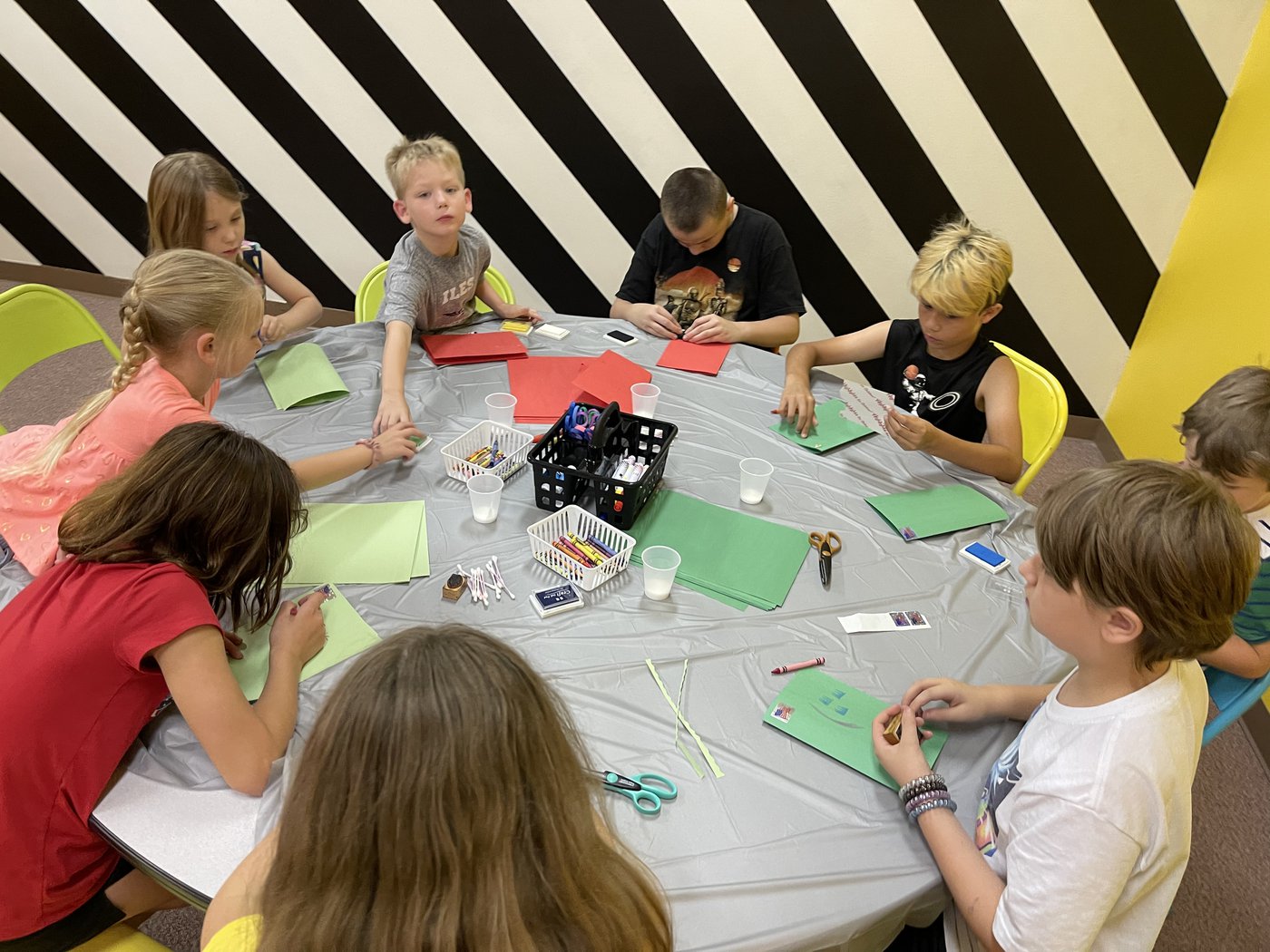 How check-in works
Before Service: You can check in your child with one of our check-in volunteers until you're set up to check in at the self-check-in kiosk. After finding your child's name in the database, you and your child will be given matching name tags that are exclusive to your family and your visit. Your child will need to wear the name tag portion while you hold on to the matching tag. If your child is in preschool or younger, they will stay in our SPROUT rooms on the main floor. Elementary kids go upstairs into ELEMENT, starting in the Drop Zone. You are welcome to escort your child upstairs to the Drop Zone yourself until they're comfortable going up on their own.
After Service: After the service is complete, you will return to SPROUT downstairs or to the Drop Zone upstairs, and show your tag in order for your child to be released back to you. (We love your kids, but please come back for them.)
During Service: In the event that we need to contact you during the service, your child's identification code will appear on the screen. We ask that you exit the auditorium immediately and look for a staff member or volunteer (someone wearing a name tag) who will direct you to your child's room.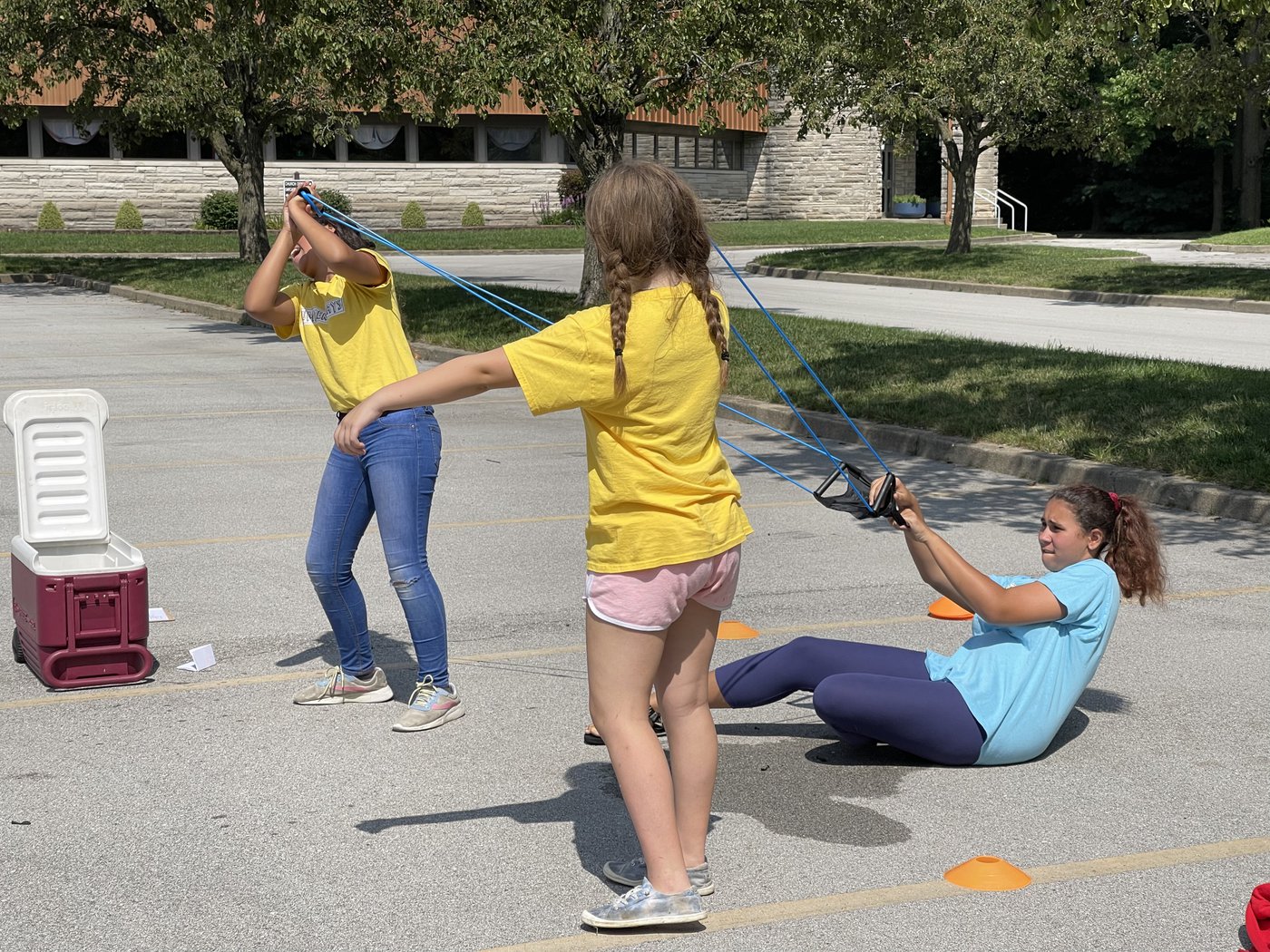 Meet our Family Minister
JOSIAH FULLER
Josiah has been married to his beautiful wife, Megan since 2005 and together they have four children; Avery, Eden, Deacon and Mason. Josiah graduated from Florida Christian College (now Johnson University) in 2004 with a BS in Bible/Youth and Family. He has worked for the Church in a variety of positions including children's minister, youth minister, associate minister and senior pastor.
He was born and raised in Indianapolis before moving to Florida for college in 2000 and moved back to Indy in 2018. Josiah loves playing board games, Super Smash Bros and Minecraft. He also enjoys basketball, fantasy football, the Pacers, the Colts and spending time with his family.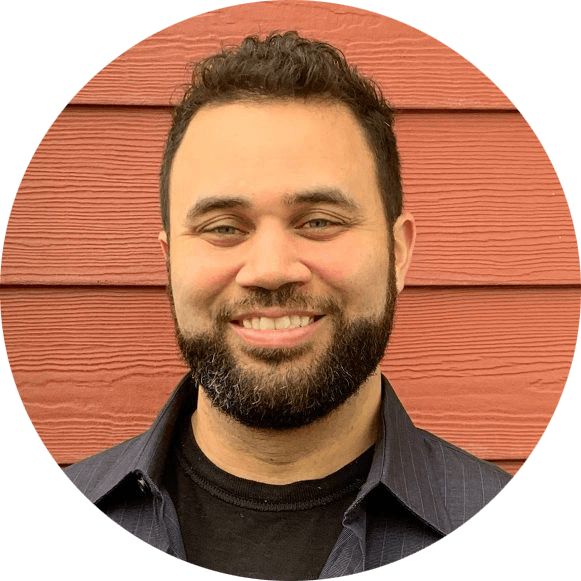 Got questions?
If you have further questions concerning our Sunday morning experience for kids or visiting Southport Heights with children, simply click the button below and get in touch with us!