YOU'RE IN THE RIGHT PLACE!
On this page, you can stream our weekly online service, find sermon notes, send prayer requests and more! Just use the play below to stream our service at 10:30am every Sunday morning. You can also join us on our Facebook Page and on Twitch. If you are in need of Closed Captioning, please CLICK HERE to be taken to that stream. Thanks for joining us!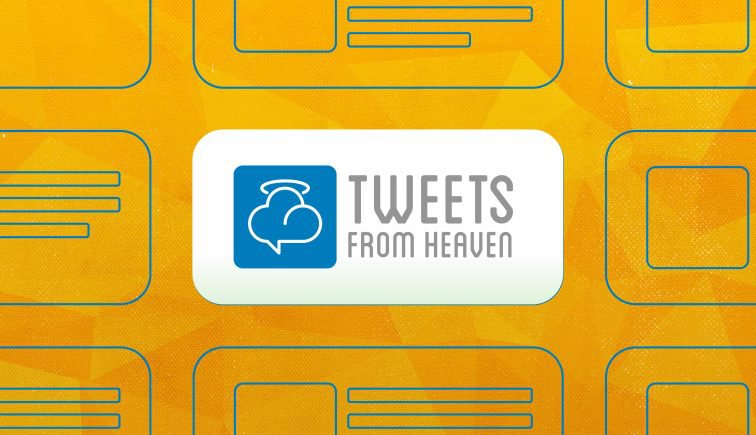 Sunday, May 31, 2020 | Tweets From Heaven Series
From Slave to Bishop
SERMON NOTES
KEY PLAYERS
TYPES OF SLAVERY
American — kidnapping and racially based
Old Testament — debt bondage, voluntary bondage, military bondage
New Testament — a third to a half of Roman empire population / slaves / Doctors / Lawyers / respected people
APPLICATION
16 All Scripture is God-breathed and is useful for teaching, rebuking, correcting and training in righteousness, 17 so that the servant of God[a] may be thoroughly equipped for every good work. (2 Timothy 3:16-17, NIV)
God is in control of who is in control.
Our unity in Christ is greater than our difference in this world.
When we do wrong - we need to make it right.
When we have been wronged; we need to let it go.
It is always better to motivate than to legislate.
SCRIPTURE REFERENCES


PHILEMON 1-23 (NIV)
1 Paul, a prisoner of Christ Jesus, and Timothy our brother,
To Philemon our dear friend and fellow worker— 2 also to Apphia our sister and Archippus our fellow soldier—and to the church that meets in your home:
3 Grace and peace to you[a] from God our Father and the Lord Jesus Christ.
Thanksgiving and Prayer
4 I always thank my God as I remember you in my prayers, 5 because I hear about your love for all his holy people and your faith in the Lord Jesus. 6 I pray that your partnership with us in the faith may be effective in deepening your understanding of every good thing we share for the sake of Christ. 7 Your love has given me great joy and encouragement, because you, brother, have refreshed the hearts of the Lord's people.
Paul's Plea for Onesimus
8 Therefore, although in Christ I could be bold and order you to do what you ought to do, 9 yet I prefer to appeal to you on the basis of love. It is as none other than Paul—an old man and now also a prisoner of Christ Jesus— 10 that I appeal to you for my son Onesimus,[b] who became my son while I was in chains. 11 Formerly he was useless to you, but now he has become useful both to you and to me.
12 I am sending him—who is my very heart—back to you. 13 I would have liked to keep him with me so that he could take your place in helping me while I am in chains for the gospel. 14 But I did not want to do anything without your consent, so that any favor you do would not seem forced but would be voluntary. 15 Perhaps the reason he was separated from you for a little while was that you might have him back forever— 16 no longer as a slave, but better than a slave, as a dear brother. He is very dear to me but even dearer to you, both as a fellow man and as a brother in the Lord.
17 So if you consider me a partner, welcome him as you would welcome me. 18 If he has done you any wrong or owes you anything, charge it to me. 19 I, Paul, am writing this with my own hand. I will pay it back—not to mention that you owe me your very self. 20 I do wish, brother, that I may have some benefit from you in the Lord; refresh my heart in Christ. 21 Confident of your obedience, I write to you, knowing that you will do even more than I ask.
22 And one thing more: Prepare a guest room for me, because I hope to be restored to you in answer to your prayers.
23 Epaphras, my fellow prisoner in Christ Jesus, sends you greetings.
GALATIANS 3:26-29 (NIV)
26 So in Christ Jesus you are all children of God through faith, 27 for all of you who were baptized into Christ have clothed yourselves with Christ. 28 There is neither Jew nor Gentile, neither slave nor free, nor is there male and female, for you are all one in Christ Jesus. 29 If you belong to Christ, then you are Abraham's seed, and heirs according to the promise.
COLOSSIANS 3:22-25 (NIV)
22 Slaves, obey your earthly masters in everything; and do it, not only when their eye is on you and to curry their favor, but with sincerity of heart and reverence for the Lord. 23 Whatever you do, work at it with all your heart, as working for the Lord, not for human masters, 24 since you know that you will receive an inheritance from the Lord as a reward. It is the Lord Christ you are serving. 25 Anyone who does wrong will be repaid for their wrongs, and there is no favoritism.
COLOSSIANS 4:1 (NIV)
4 Masters, provide your slaves with what is right and fair, because you know that you also have a Master in heaven.
1 TIMOTHY 1:9-10
9 We also know that the law is made not for the righteous but for lawbreakers and rebels, the ungodly and sinful, the unholy and irreligious, for those who kill their fathers or mothers, for murderers, 10 for the sexually immoral, for those practicing homosexuality, for slave traders and liars and perjurers—and for whatever else is contrary to the sound doctrine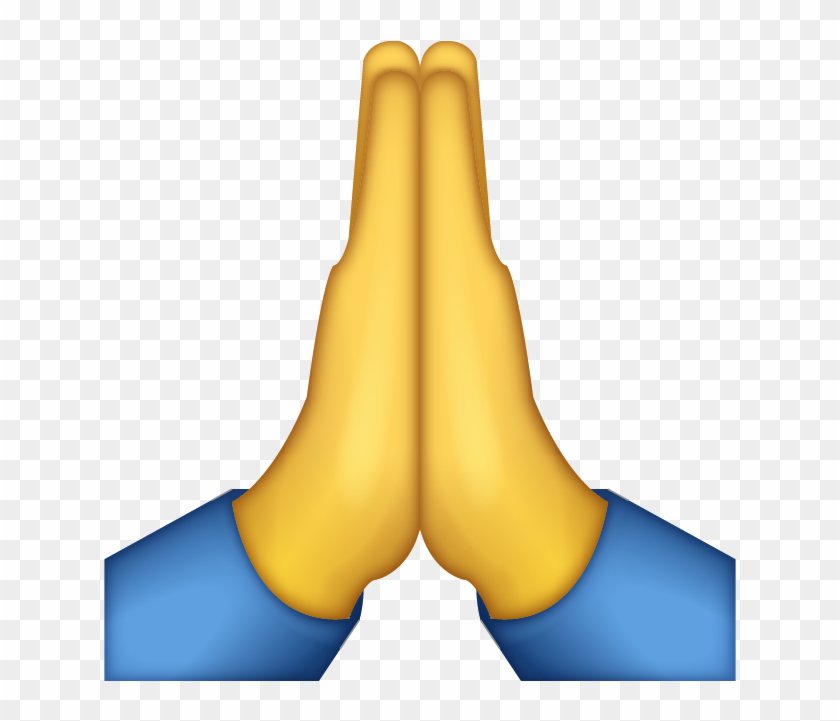 PRAYER REQUESTS