YOU'RE IN THE RIGHT PLACE!
On this page, you can stream our weekly online service, find sermon notes, send prayer requests and more! Just use the play below to stream our service at 10:30am every Sunday morning. You can also join us on our Facebook Page and on Twitch. If you are in need of Closed Captioning, please CLICK HERE to be taken to that stream. Thanks for joining us!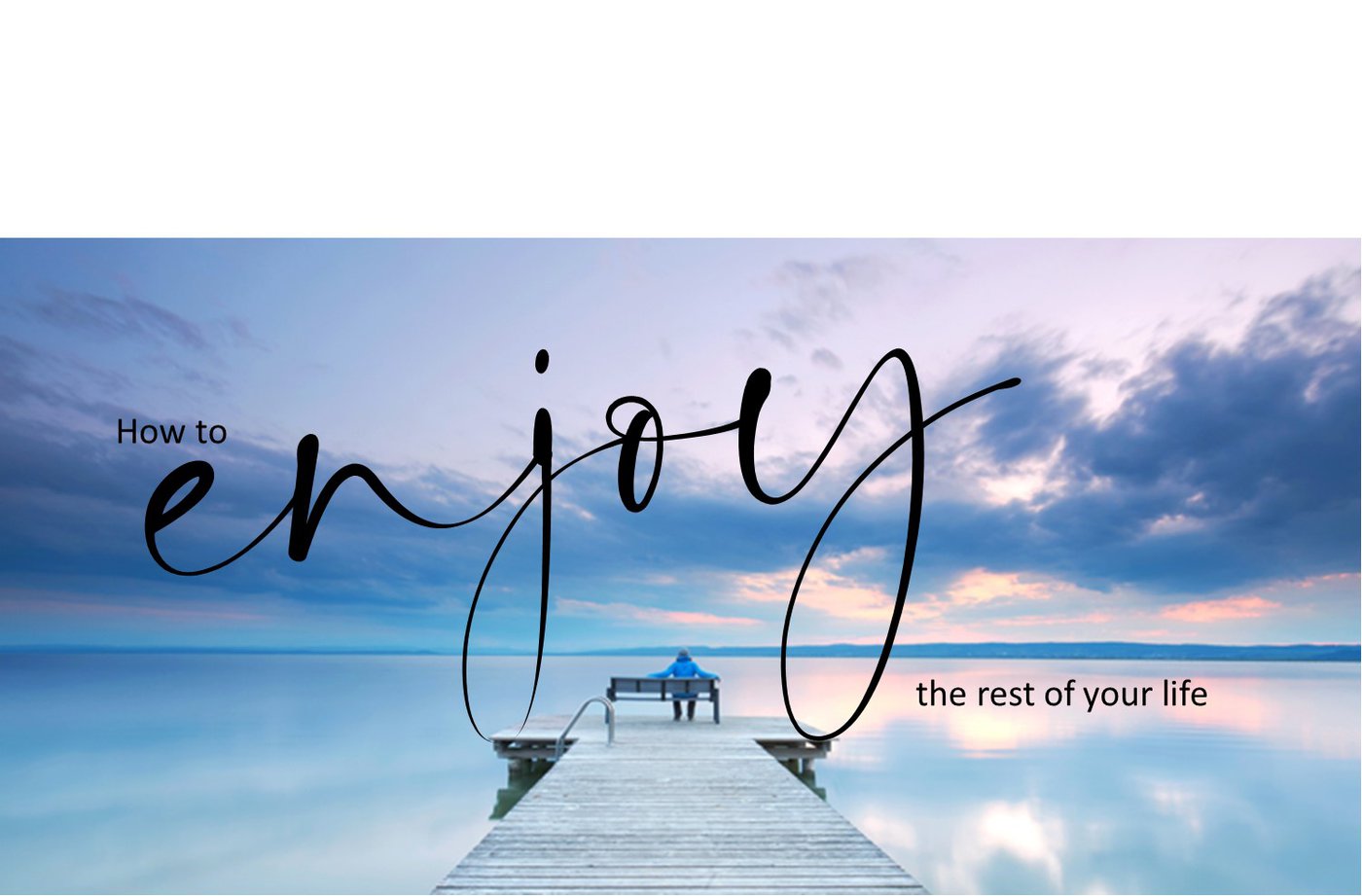 Sunday, August 2, 2020 | Following Someone Worth Following
How To Enjoy The Rest Of Your Life (Series)
SERMON NOTES & SCRIPTURE REFERENCES
Scripture reference: Philippians 2:5-11
THESE VERSES ARE A POEM:
The poem is clearly telling the story about Jesus with the cross at its center.
The cross is the means of victory over all the powers of this world.
The poem as presented in its context is setting out the foundation and the model for the way Jesus' followers are to behave in relation to one another.
The decision Jesus made was not a decision to stop being divine; it was a decision about what it really
meant to BE divine.
WHAT DID JESUS EMPTY HIMSELF OF?
· He gave up His immunity to the burden of law… born under the law. (Galatians 4:4)
· He gave up His riches. (2 Corinthians 8:9)
· He gave up his heavenly glory. (John 17:5)
· He gave up His independent exercise of authority. (John 6:38)
Jesus changed the cross from the symbol of a human empire's power to take life, into a symbol of the suffering love of God to give life.
This was not a promotion; it was a vindication.
JESUS CHRIST IS LORD!

PRAYER REQUESTS