GOING DEEPER...
Sunday morning services are great. It is an opportunity to come together and celebrate Jesus. We can sing the same songs, shake the same hands and hear the same sermon. However, a typical Sunday service lasts for about an hour. That means we have a lot of time throughout the week to connect with Jesus and others so we may fulfill the mission of the church to "Love God and Love People." But, how to we do that?
One great way is to dive into online content. Therefore, we wanted to give you some resources to help facilitate your Spiritual life throughout the week. Below you'll find some helpful content, both from us here at SHCC and others we wanted to share with you. We encourage you to watch, listen, read and share with your friends and family.
Above all, our hope is that you will use the resources to build a deeper relationship with Jesus and with those around you!
CREATED BY SHCC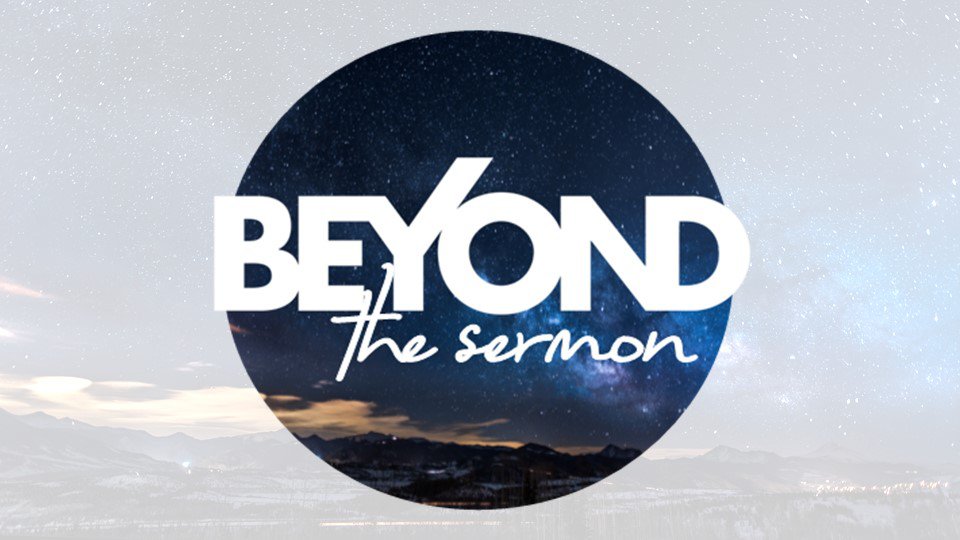 Beyond the Sermon is a weekly video series created by us here at SHCC. Our pastor and ministry leaders take time every week to prepare sermons that they hope will make an impact on Sunday morning. However, there's no way to include everything they want to say. That's where BTS comes in. Each week, we take a few moments to dive a little deeper into the previous Sunday's sermon. Our hope is that we can build on the foundation set forth on Sunday morning to help us all learn, grow and go deeper in God's Word! Make sure to subscribe to our Youtube Channel and follow us on Facebook so you don't miss a single episode!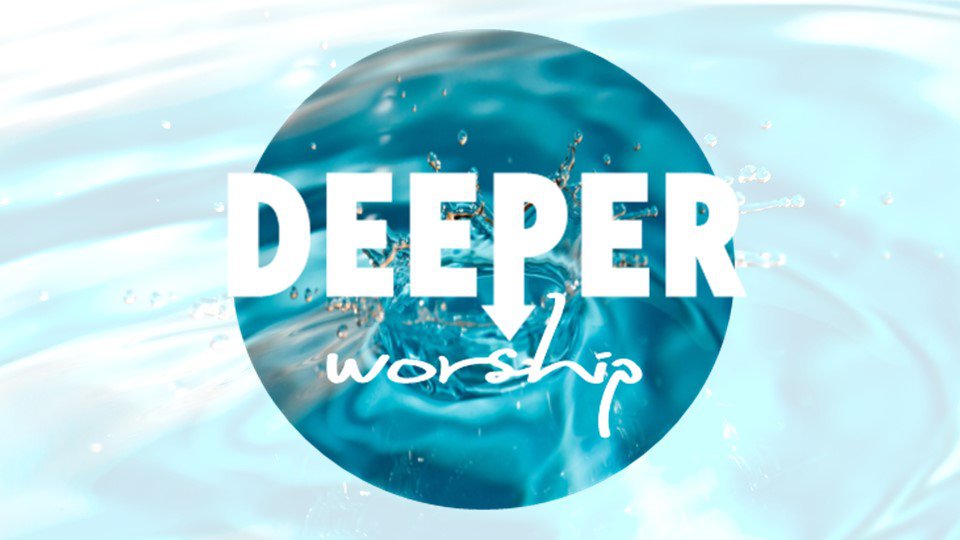 Every week, part of our Sunday morning service is an opportunity to worship God through music. We sing classic hymns, modern worship songs and everything in between. And, while it's great to sing and celebrate together, there's so much more to these songs. Therefore, each week, our worship minister sits down to walk through one of the worship songs we'll be singing on Sunday morning. During this time of "Deeper Worship", we'll take a look at where in Scripture the song is based from, pour over the lryrcis to see exactly what we are singing about and then sing through the song. Our hope is that we begin to learn what and why we are singing these song and go deeper in our time of musical worship -- both on Sunday and throughout the week! Check our Youtube Channel and Facebook page for more!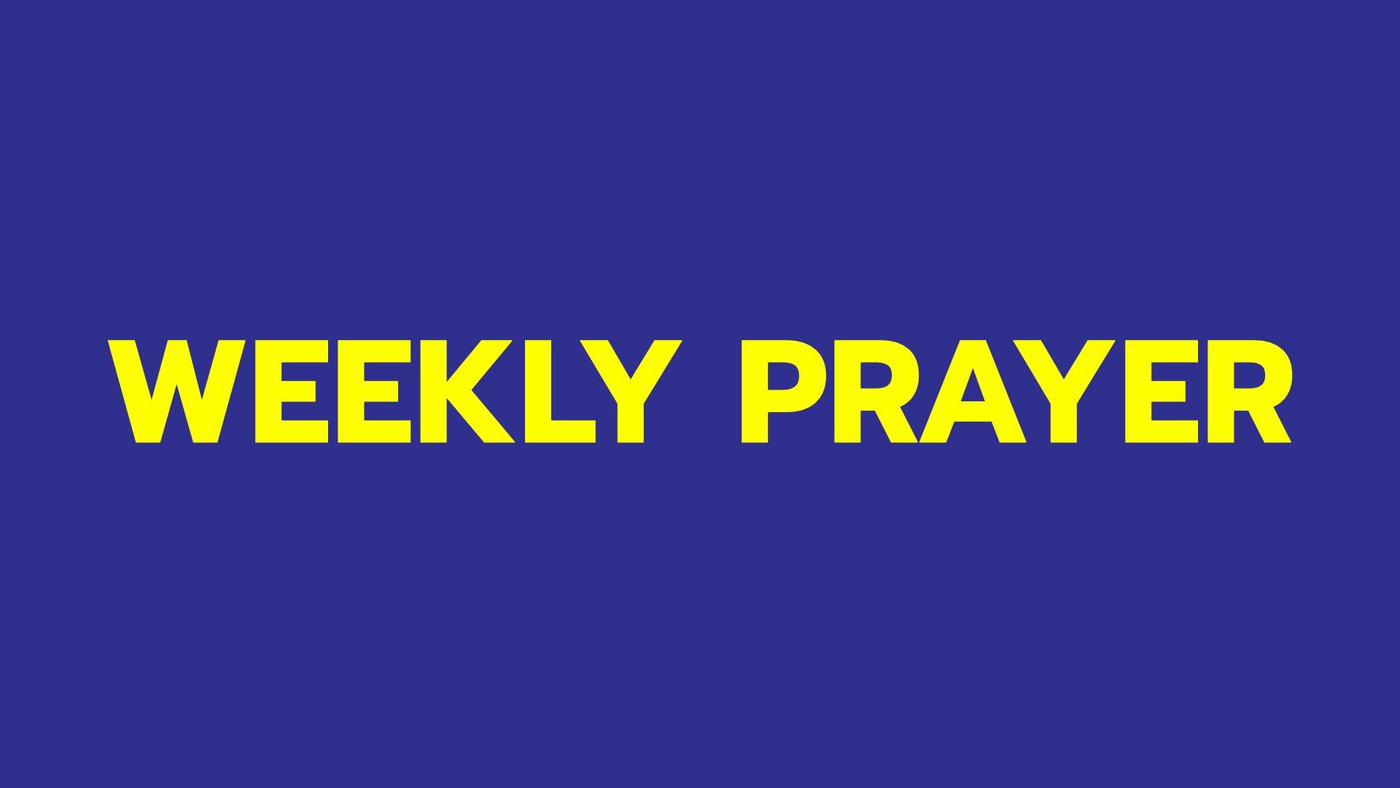 Prayer is an integral part of our lives as Christian. It is an opportunity to connect with our Heavenly Father and spend time with Him. But, sometimes it can be hard to get started. What do we pray about? What words should I say? Am I even doing it right? We wanted to offer up a little support in this area. So, each week, someone on our ministry staff will go LIVE on Facebook to walk you through a simple prayer. Each week will have a different theme, Scripture reference and short prayer to get you started. Then, on Sunday morning, we'll all come together, whether in person or online, and pray about this together. Make sure you like our Facebook page so you can join us live every MONDAY @ 12pm EST.
OTHER RESOURCES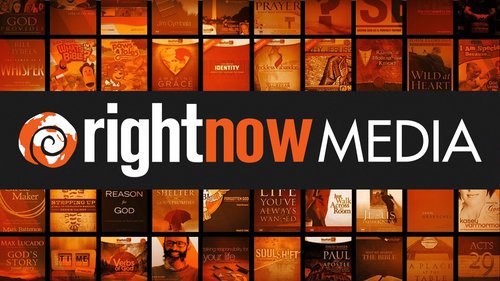 To put it simply, Right Now Media is sort of like the Netflix of Bible Studies. There are tons of great video-based content for you to watch and learn from. You can use it for your personal growth or as part of a small group. There is content for adults, teens and kids. If you'd like to check it out, just visit Right Now Media and sign up for free!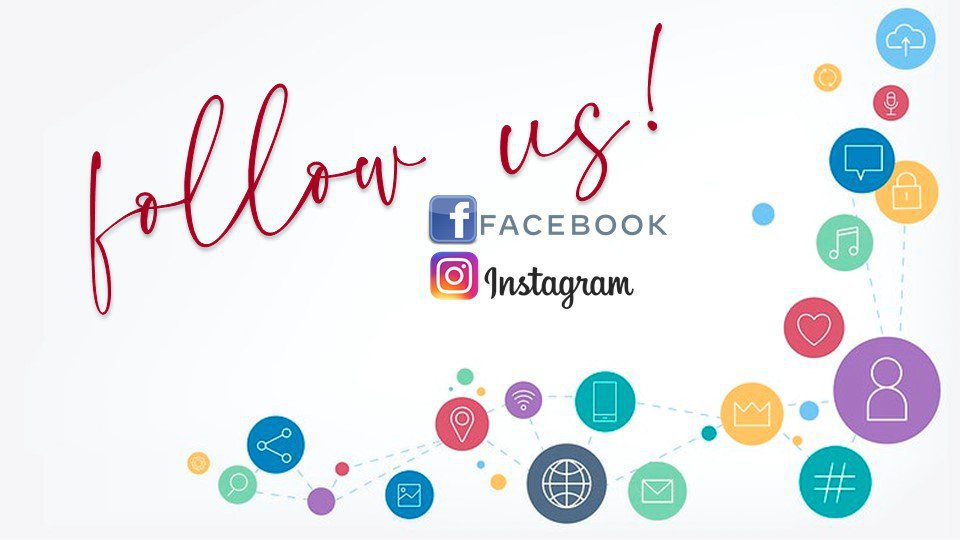 We'd love to connect with you throughout the week! One great way to do this is by making sure you are following us on our social media platforms. You can find us on FACEBOOK & INSTAGRAM. We post regular content that is uplifting, encouraging, funny, thought provoking and Spiritually motivating. Plus, you'll never miss out on what's going on at SHCC as we use our social media to promote upcoming events and activities! We can't wait to see you there!