MEET OUR LEADERSHIP
Steve Ferguson - Senior Minister
Steve arrived at SHCC December 1, 2010. He spent over twenty years working with abused, neglected and abandoned children at Christian Children's Home of Ohio. Most of that time he served as the Director of Advancement. Steve and his wife Joan have two grown children, Corina (CJ) and Ryan. Steve has a passion for preaching, teaching, and evangelism.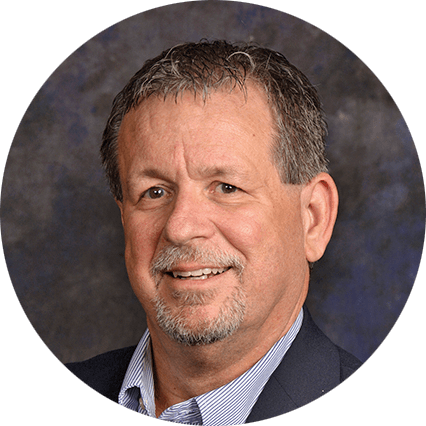 Josiah Fuller - Family/Children's Minister
Josiah has been married to his beautiful wife, Megan since 2005 and together they have four children; Avery, Eden, Deacon and Mason. Josiah graduated from Florida Christian College (now Johnson University) in 2004 with a BS in Bible/Youth and Family. He has worked for the Church in a variety of positions including children's minister, youth minister, associate minister and senior pastor.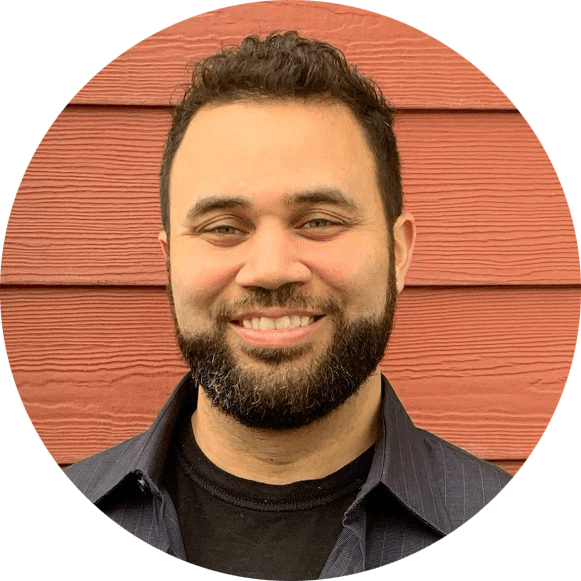 Derek Daniel - Worship Minister
Derek has been in a variety of full time ministry roles for over a decade. However, musical worship has always been a deep part of everywhere he has served. He has a background in musical theatre and the performing arts. He uses this combined with his ministry experience to help people connect with Jesus through worship.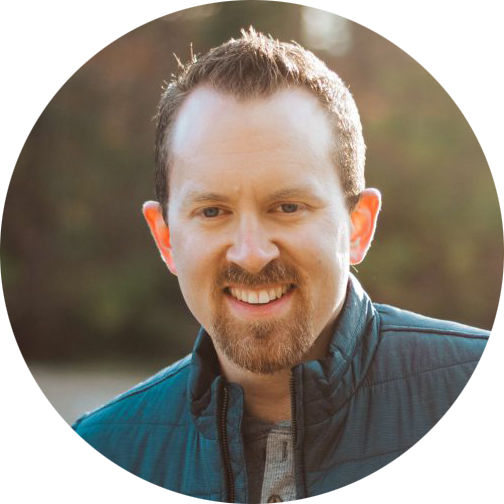 Tina Tyron - Director of Care Ministry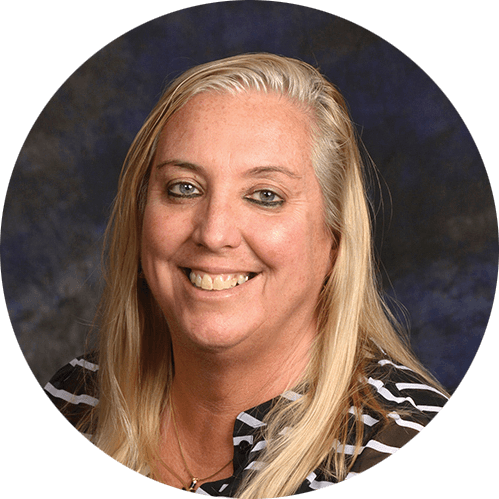 Gayle Anderson - Daycare Ministry Director
Gayle obtained her bachelors degree in Elementary Education from Northern Kentucky University in 1991, and attended Fort Wayne Bible College for several years. She has been a Curriculum Director and Kindergarten teacher before coming to fulfill her role as Daycare Ministry Director for Southport Heights in 2002. She joined the SHCC congregation in 1996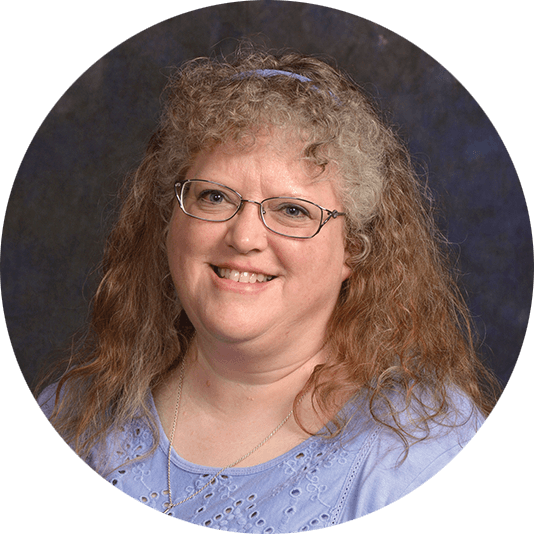 Janna Clegg - Office Manager
Janna has served as Office Manager since 2006. She is a 2003 graduate from Ivy Tech in Visual Communications and is responsible for the communication and marketing of information at SHCC. She also serves with the Property Ministry on building maintenance and upkeep. She is the clearinghouse for the church event and meeting calendar, membership database in addition to all of the other day-to-day duties that come across her desk.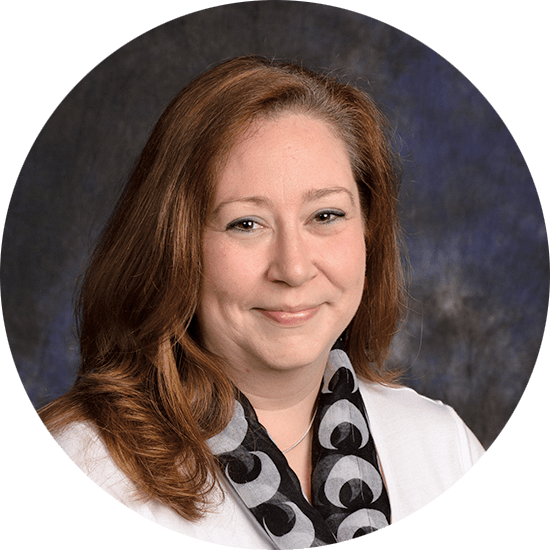 Melanie Mosley - Environmental Services Director
Melanie has been employed with SHCC since 2007. She lovingly takes care of our facilities each day. If you're at the building, take a moment to stop her and say "Hi!". Melanie has two daughters and recently married the love of her life. In her free time, she enjoys hanging out with her husband and kids, including her grandson Hunter.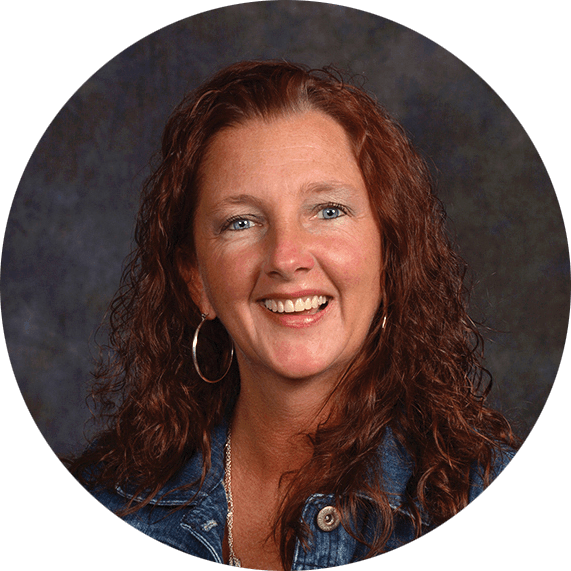 Evelyn Badgley - Organist & Sisters in Song Director
Evelyn (Evie) has been a member and organist for SHCC for over 40 years. In addition to playing the organ beautifully on Sunday mornings, Evelyn also leads our Sisters in Song ladies choir who travel each Friday (Sept. – May) to various nursing homes and rehabilitation centers to sing and minister to those who can't get out. Evelyn is the proud mother of two daughters and has five grandchildren. Evie enjoys playing and practicing organ and piano music, naps and adopting homeless cats and dogs.