DATE CHANGEA
Due to weather in our area, we decided to POSTPONE our Summer Nights event for Friday, July 16th. Here is how the next weeks look for Summer Nights at the Heights:
July 23rd - ELF (Christmas in July Special)
July 30th - KUNG FU PANDA (Rescheduled from July 16th)
If you have further questions, don't hesitate to contact us and let us know. Thanks for you understanding!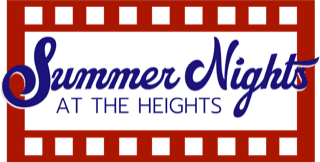 Picture it: Sitting out under the stars, munching on popcorn and candy, sipping your favorite soda and watching a movie with your family. Sounds good, right? Well, you can experience that at SHCC this year with "Summer Nights at the Heights". For three Fridays in a row this summer, we'll be showing movies, providing snacks, games and more! Make sure to mark your calendars: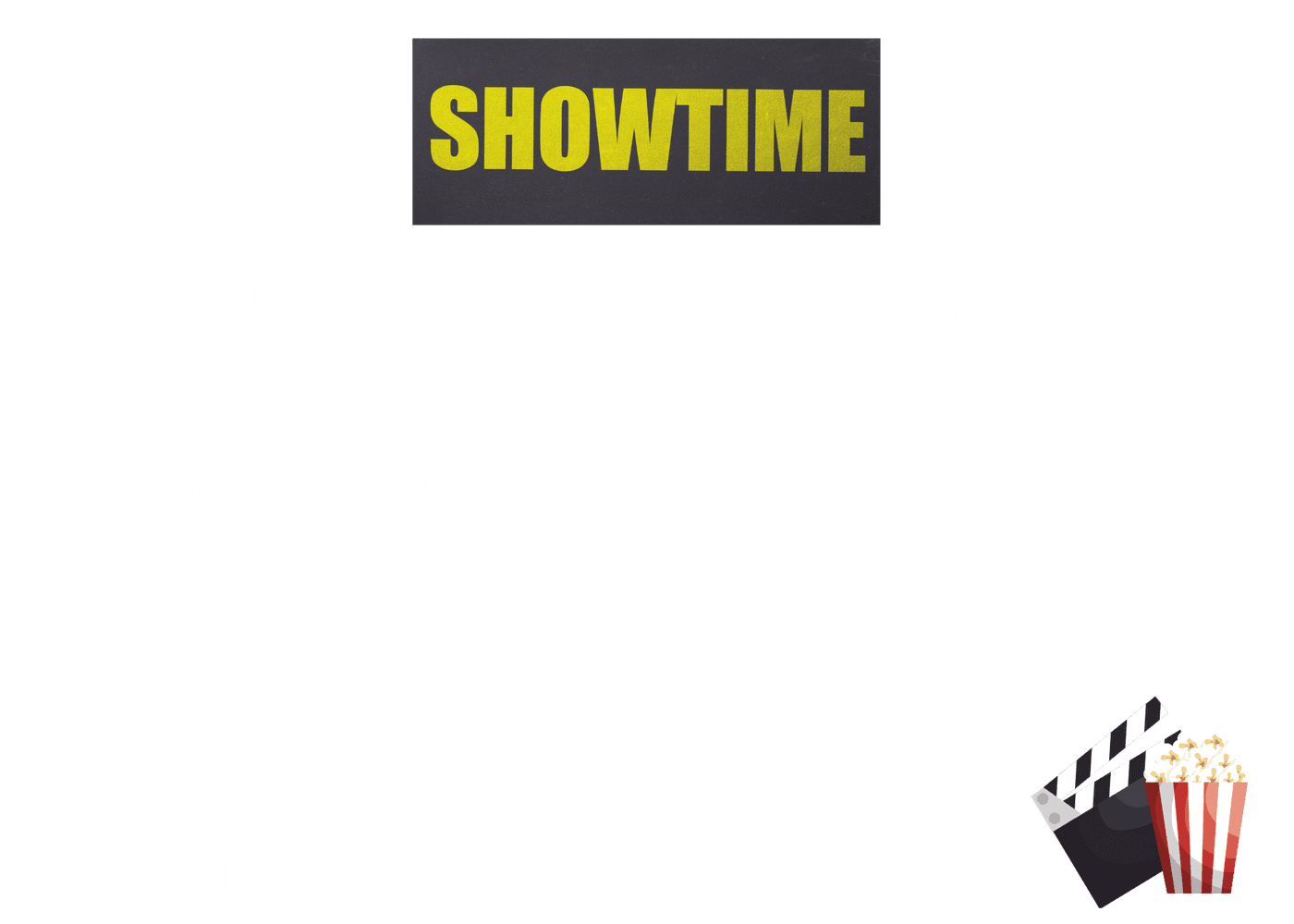 SHOWTIME
Our showtime is set for 9:15pm each night. But gates open at 8:30pm, so feel free to come a little early to get a good spot and grab your free concessions!