UPCOMING EVENTS
All upcoming events will be posted here as information becomes available. Check below for ongoing events, classes and information! And, please visit our FACEBOOK PAGE for more information!
INFO & UPDATES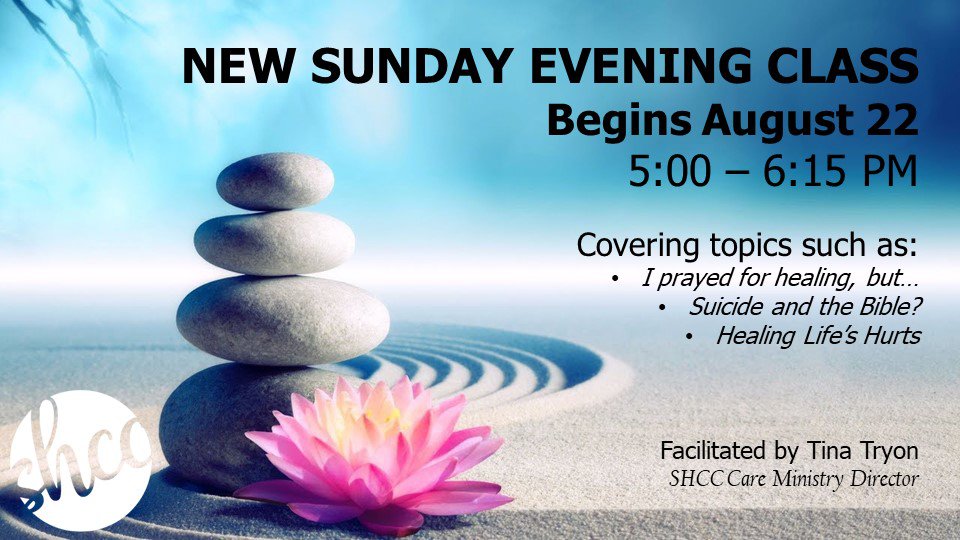 SUNDAY NIGHT CLASS
Beginning August 22nd, join us for a new class! We'll be diving into some tough topics, such as suicid and the Bible, why prayers may not get answered, emotional health and more. All are welcome! Time is from 5pm until 6:15pm.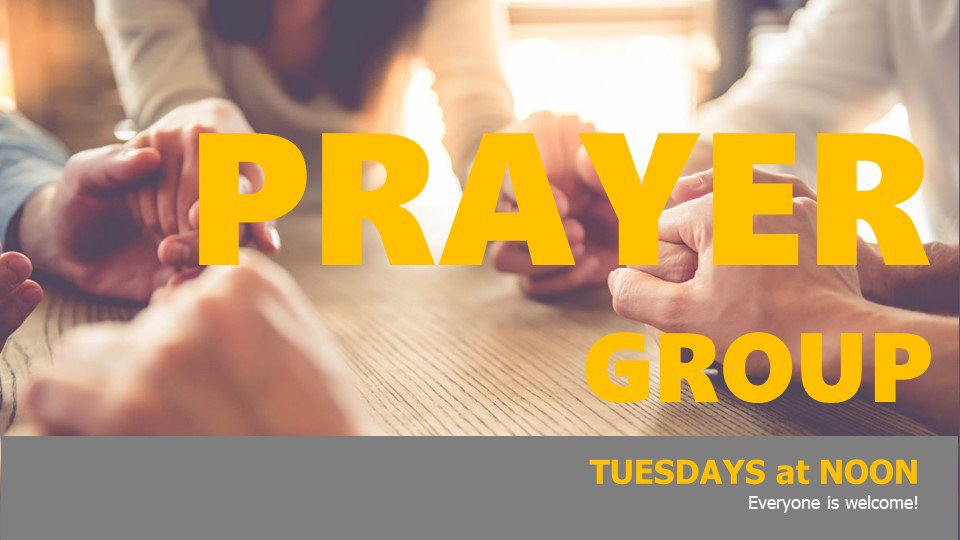 PRAYER GROUP | Tuesdays @ 12pm
Beginning MARCH 9th, our prayer group will begin meeting in person once again! All are welcome to join the group which meets its eh Fireplace room. You may also submit your prayers online if you'd like them to be praying over you!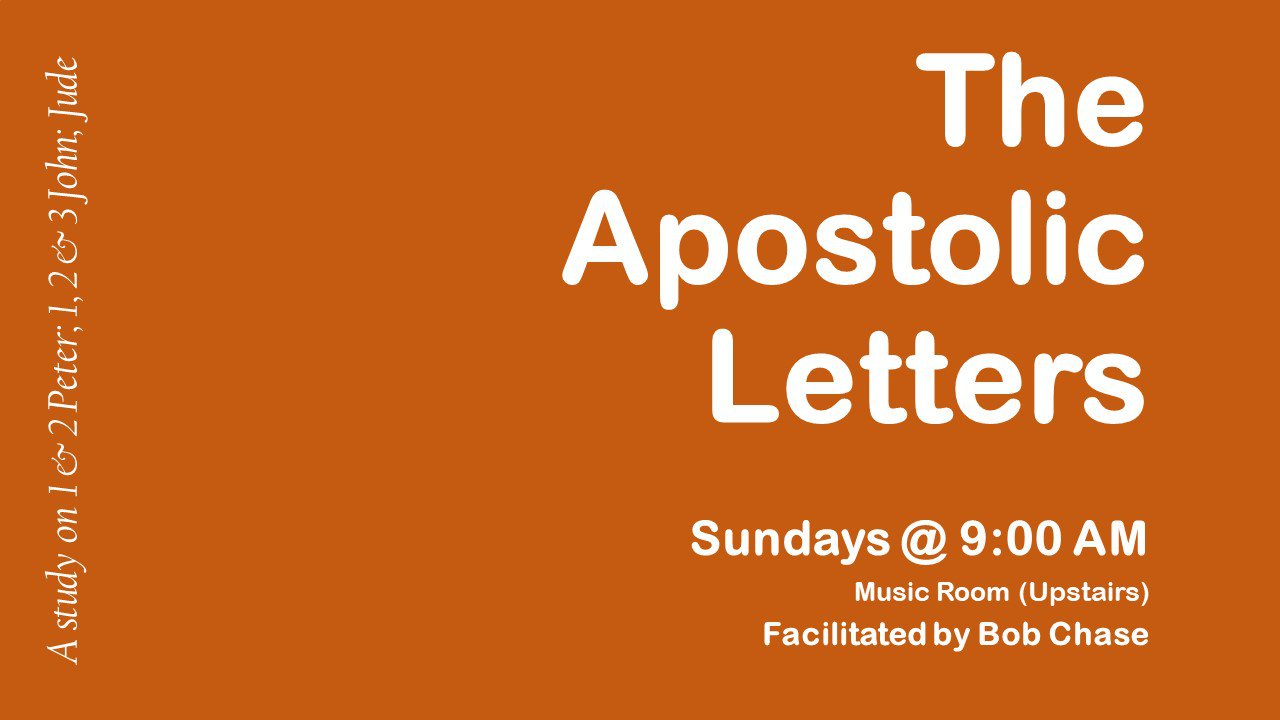 Apostolic Letters Study | Starts February 7th
We are beginning a new study into some very important books of the Bible: 1 & 2 Peter, 1, 2 & 3 John and Jude. These books are letters written to early believers by leaders from the early church. Join us each Sunday @ 9am as we explore their context, meaning and what they have to say to us today.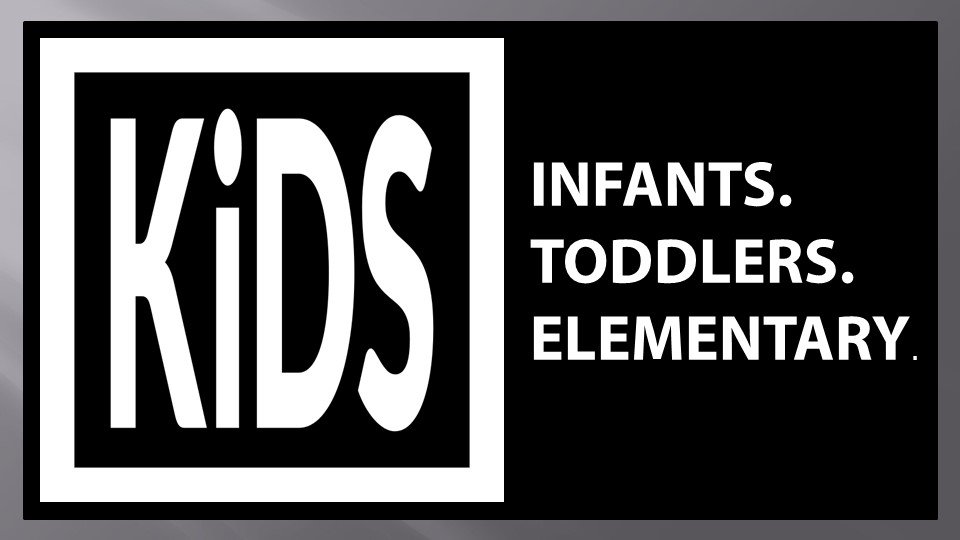 VOLUNTEER IN TRAINING
If you are going into the 7th or 8th grade this year, we want to invite you to join us as a Volunteer in Training during our Sunday morning KIDS program. You'll be helping to set a good example from the younger kids as well as assisting the leadership. If you are interested, just come to the Children's area and let one of the leaders know you'd like to volunteer!
If you are high school-aged or older, contact our Children's Leader, Josiah, to get more information.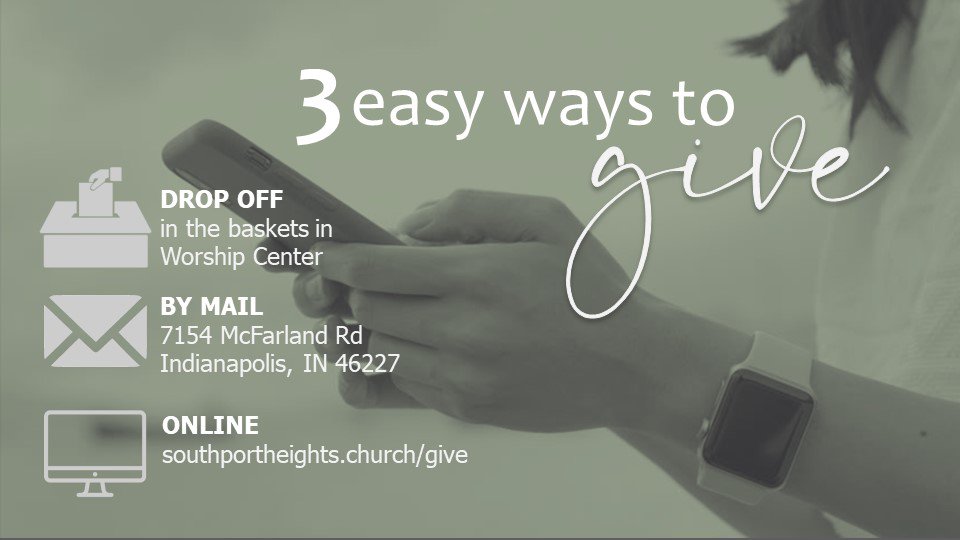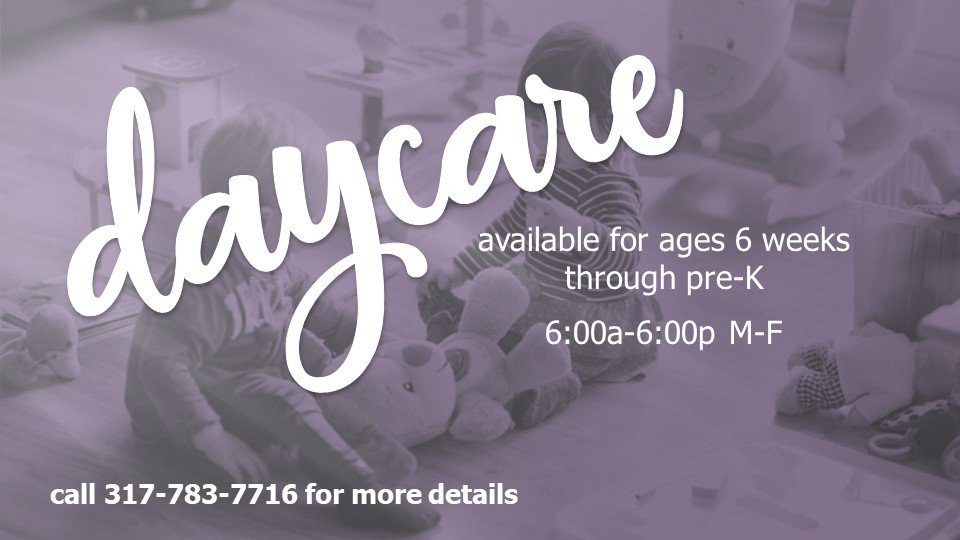 OUR DAYCARE MINISTRY
If you or someone you know is in need of quality, weekly daycare, then make sure to check out our daycare ministry. You can find more information by visiting our Daycare Page!